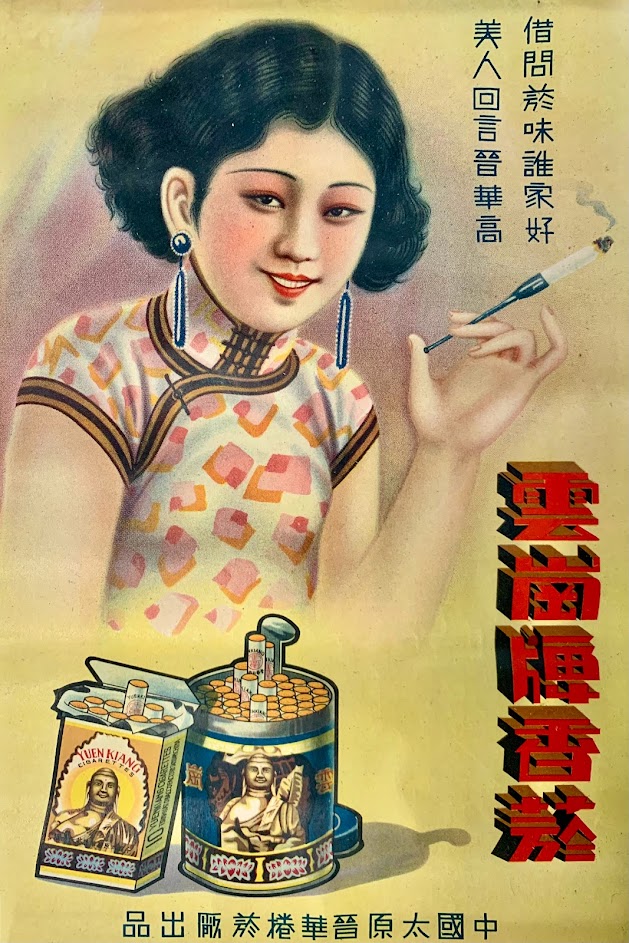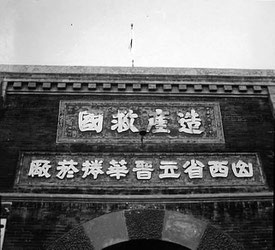 In the autumn of 1930, the national government of Shanxi province established the Jinhua Cigarette Factory (晋华卷烟厂) in the city of Taiyuan by merging several smaller private tobacco producers. The state-owned enterprise produced cigarettes throughout the 1930s until November 1937, when the Japanese army occupied Taiyuan and took over the operations. It remained active under the name "No 13 Factory" until the end of the Second Sino-Japanese War after which it was nationalized again under Chinese ownership.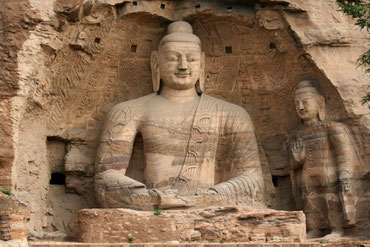 The factory's most famous brand during the 1930s was Yuan Kiang (云冈牌), named after the 5th century Yungang Buddhist Temple Grottoes (云冈石窟) in the north of Shanxi province.
The brand with the iconic Buddha logo was produced until the early 2000s but was discontinued thereafter.