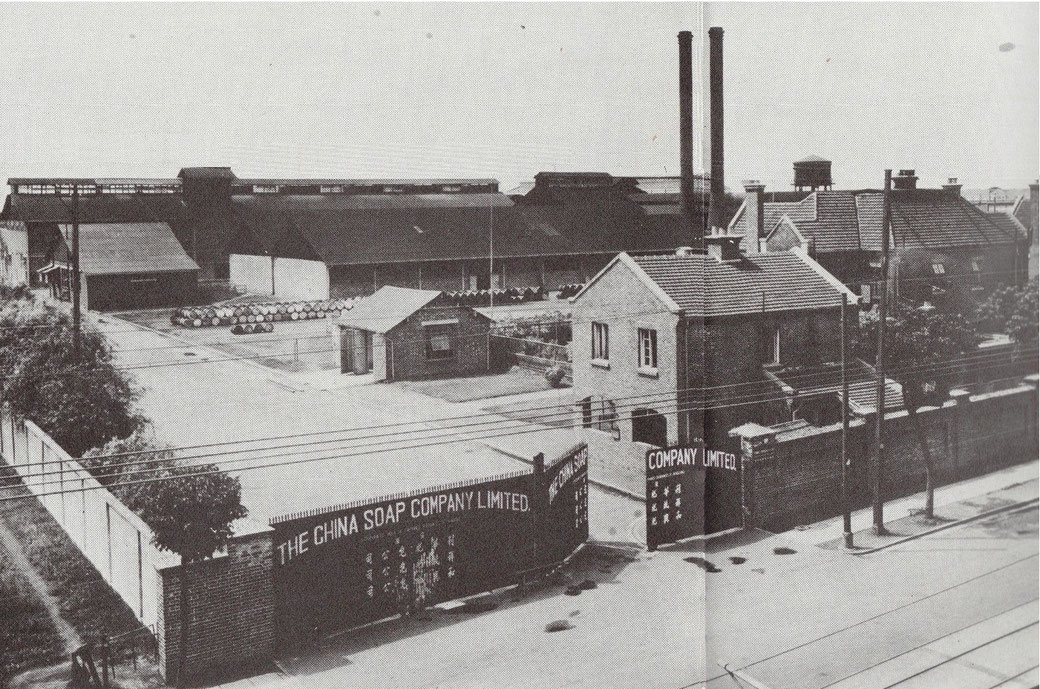 Some time after 1913 independent competitors Crosfields, Brunner Mond & Price's Candle Company founded The China Soap & Candle Company, Shanghai; it was cheaper to manufacture in Shanghai than ship from Liverpool.
In 1919 Lever purchased Gossages & Crosfields from Brunner Mond and resolved the competitive altercation. A new Lever company was formed in Shanghai as "The China Soap Company" and it's factory was built in 1923 in Yangpoo District's No. 2310 Yangtzepoo Road. The Lever head office was located on No. 18 The Bund. 
In 1927 two Dutch firms merged to form Margarine Unie NV in the Netherlands and Margarine Union Limited in Britain. In 1928 other major European producers of oils, soaps, and margarines were brought in and finally in 1929, Lever Brothers and its associated firms joined the group, and the twin companies were renamed Unilever.
By 1930 Unilever's China Soap Company manufactured 550 tons of soap each week with a workforce of 450 Chinese workers – primarily for the "Sunlight" soap brand.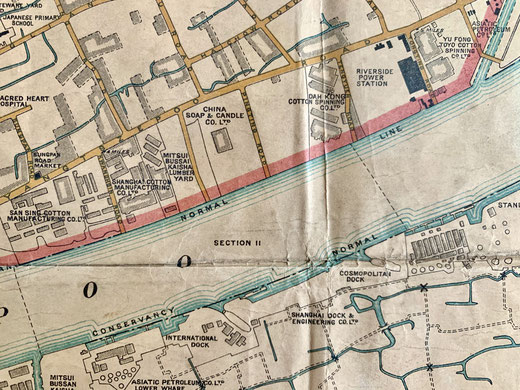 After the War in the factory was taken over by the government and nationalized in 1952. It still exists today under the name Shanghai Soap Co., Ltd. and is one of Chinas largest producer of soap. One of it's partners is Unilever for which it continues to manufacture soap for the domestic market.
In 2020 parts of the old factory were converted into a creative space featuring a coffee shop and museum called "The Fantasy Bubble exhibition hall".