Posts tagged with "company"
---
25. June 2021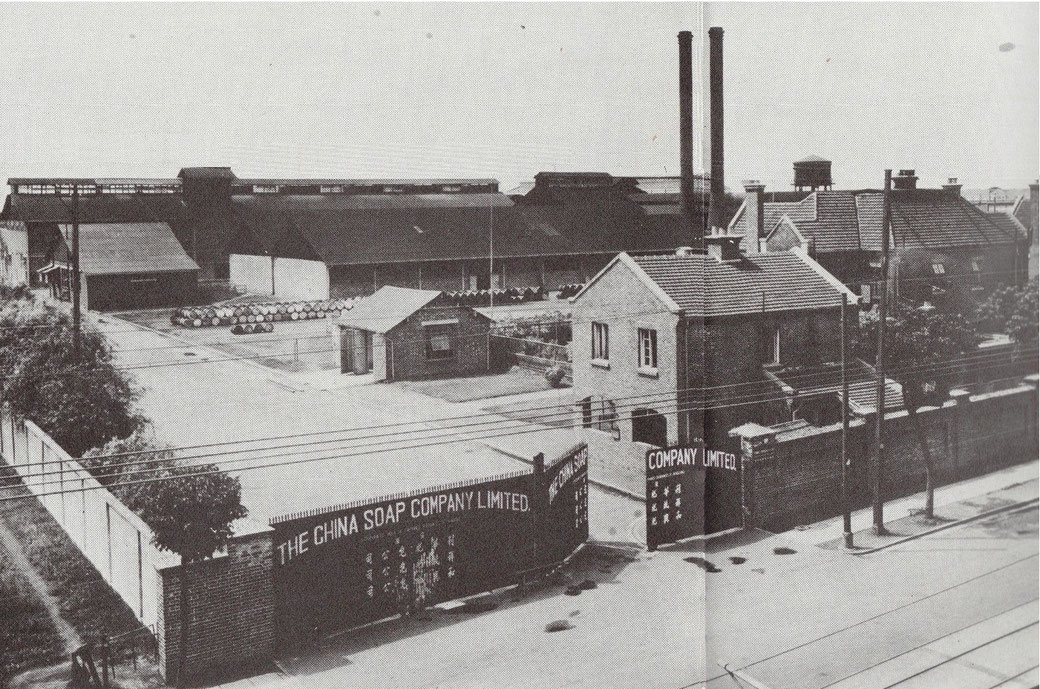 Some time after 1913 independent competitors Crosfields, Brunner Mond & Price's Candle Company founded The China Soap & Candle Company, Shanghai; it was cheaper to manufacture in Shanghai than ship from Liverpool. In 1919 Lever purchased Gossages & Crosfields from Brunner Mond and resolved the competitive altercation. A new Lever company was formed in Shanghai as "The China Soap Company" and it's factory was built in 1923 in Yangpoo District's No. 2310 Yangtzepoo Road. The...
11. June 2021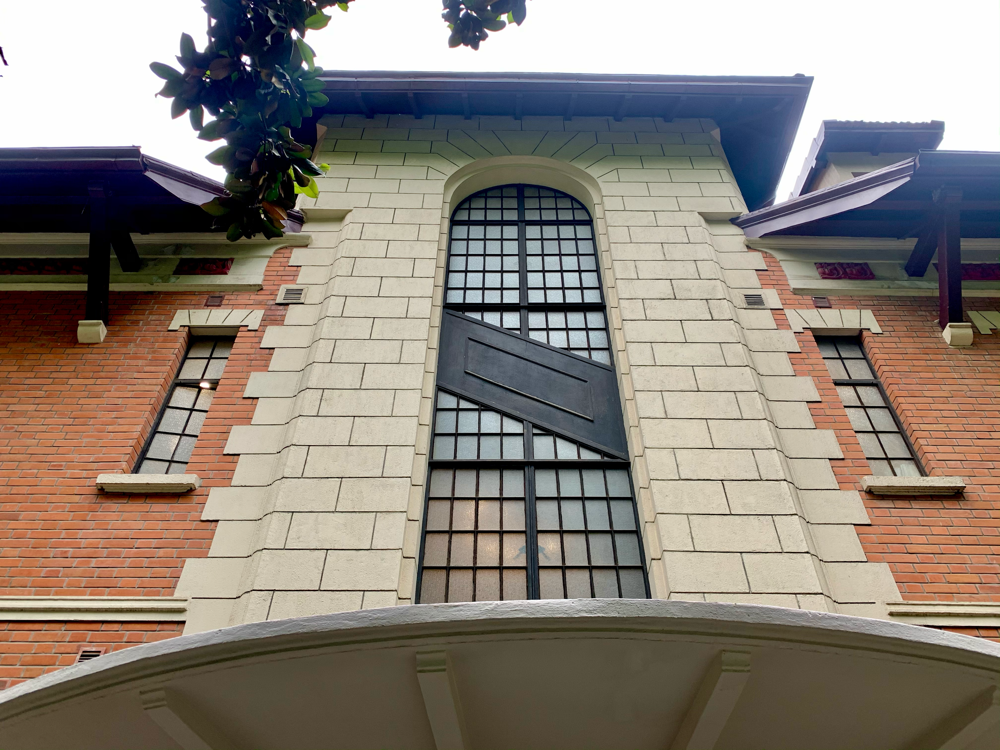 Pathé Records was the first major record company in China. The company was a subsidiary of the Pathé Records based in France, then Columbia Records and later of EMI Group, which was broken up in 2012. Around the beginning of the 20th century, a young Frenchman named Labansat set up an outdoor stall on Tibet Road in Shanghai and played gramophone records to Chinese citizens who were curious. He charged 10 cents to listen to a novelty record called "Laughing Foreigners". Anyone capable of...