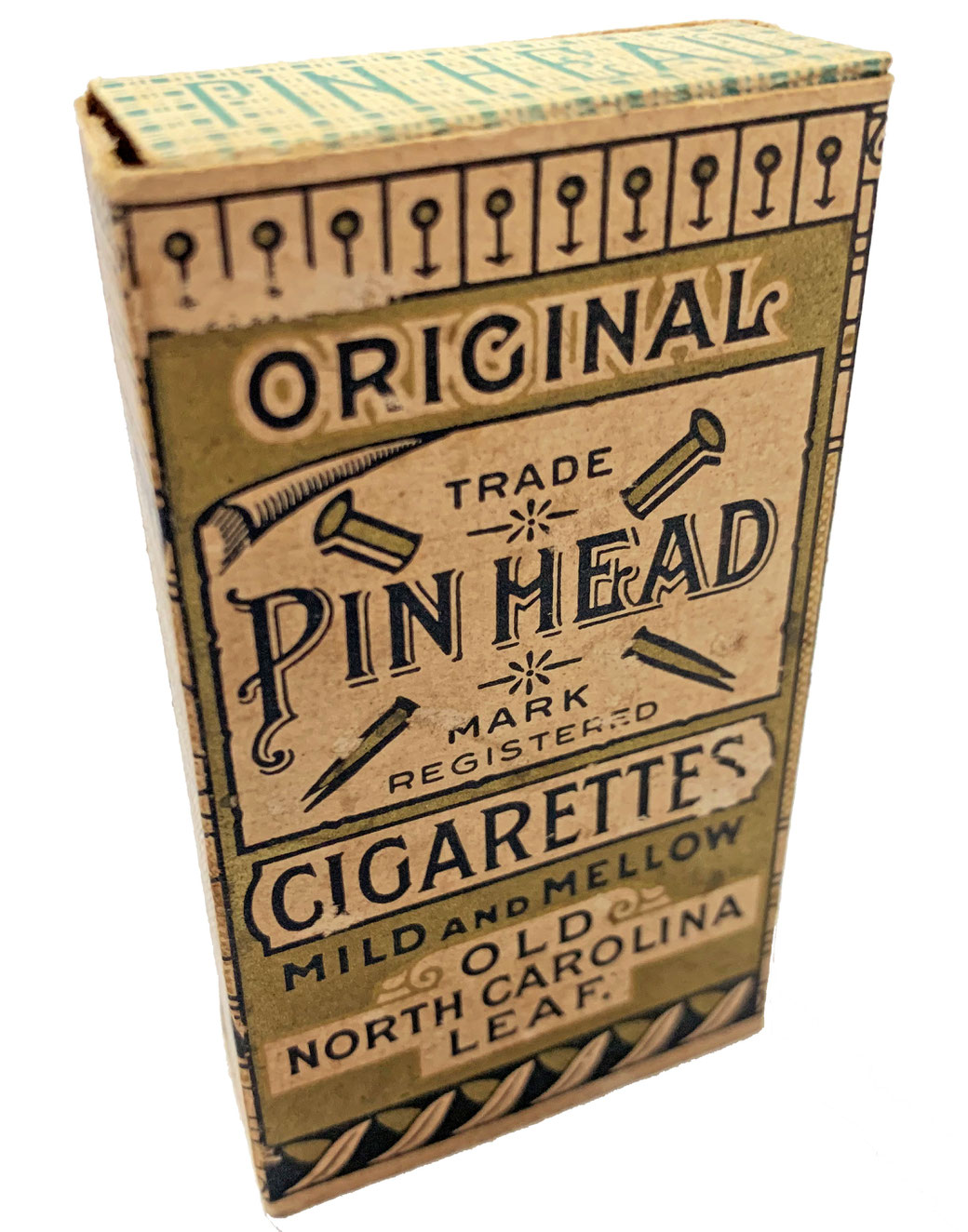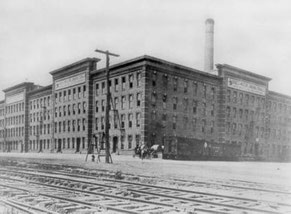 Pinhead was the first US American cigarette brand introduced in China. Its manufacturer was W. Duke, Sons & Co founded in 1871 by Washington Duke in Durham, North Carolina. As early as June 1882 W. Duke and Sons sent their salesman Richard H. Wright on a nineteen-month tour around the world to place their company's tobacco in key export centers and its products may have already reached China by then.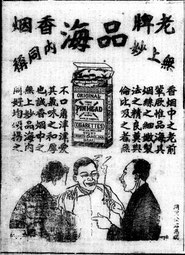 By the mid-1880s Duke became the largest cigarette manufacturer in the US and in 1888 the trading firm Mustard and Co. was formally appointed as agent for the Chinese market. They chose pǐn hǎi (品海牌) as Chinese transliteration of the brand name which, given how crude most other foreign brands were translated to Chinese at the time, turned out to be quite a fitting name: the Chinese pronunciation sounded very similar to the English one and the simple and commonly used characters somewhat implied the meaning of "overseas product".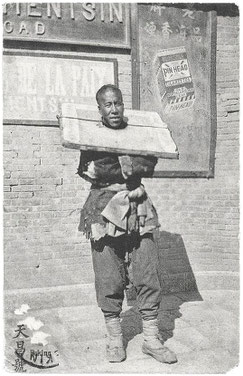 Initially Mustards sales network for tobacco was particularly strong in northern China and Pinhead became most popular in and around the Tianjin region, China's second largest foreign treaty port at the time.
Under the management of Washington Dukes son, the infamous James Buchanan Duke, the American Tobacco Company (ATC) was created by merging with four other US manufacturers in 1890. The company was then joined with British Tobacco in 1902 to form the even more notorious British-American Tobacco (BAT) under Dukes leadership. One year later BAT acquired a controlling interest in Mustard & Co and launched its aggressive expansion across China. The Pinhead brand continued to be marketed and sold by BAT until the mid-1930's when its popularity waned in favor of some of BAT's other power brands such as Ruby Queen or Pirate and it was ultimately discontinued.