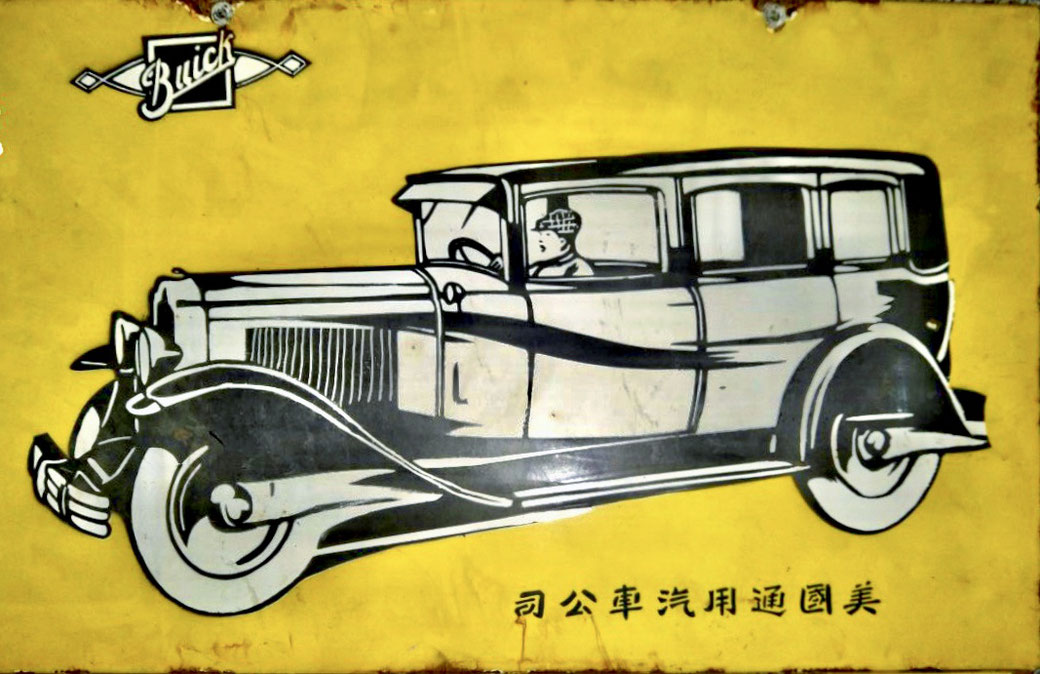 Buick is one of the oldest automobile brands in the world and the oldest in the United States. 
The first two Buick automobiles were made in 1899 and 1900 at the "Buick Auto-Vim and Power Company" by founder David Dunbar Buick and chief-engineer Walter Marr. Subsequently in 1904 William C. Durant was brought in as controlling investor. Durant built a few more model B's in 1904, and greatly stepped up production for the model C in 1905, then spent the next four years turning Buick into the biggest-selling automobile brand in the US.  
Using the profits from his success with Buick, Durant embarked on a series of corporate acquisitions, calling the new megacorporation General Motors. Durant structured General Motors so that each division would target one class of buyer, and in his new scheme, Buick was near the top — only the Cadillac brand had more prestige, a ranking that Buick occupies currently in the General Motors lineup.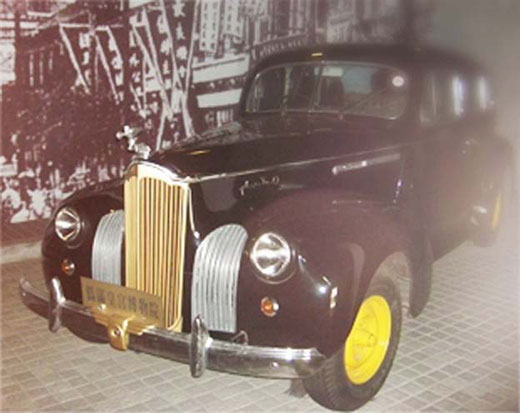 From early on in its history and throughout the 20s and 30s Buick became a prestige brand in the Republic of China with the car driven by or for high level politicians and even the Emperor. The Buick E-44 Convertible became the most fashionable means of transportation in the upper class.  According to statistics from the Shanghai government, in 1930 one out of every six cars on the city's roads was a Buick. 
At the end of 1924, China's last emperor Pu Yi purchased a Buick four-door luxury sedan with the license plate number 1382. This and the second Buick owned by Emperor Pu Yi reportedly became the first cars ever to enter the Forbidden City in Beijing.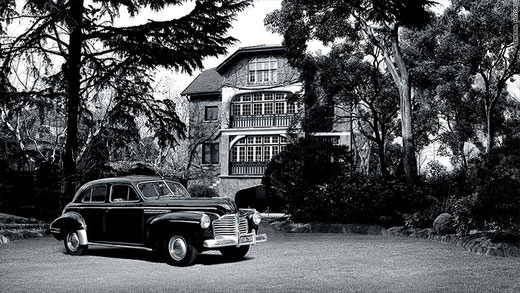 Sun Yat Sen, often referred to as the founding father of modern China also was the owner of a Buick. So was Song Meiling, popularly known as Madame Chiang Kai-Shek, first lady of the Republic of China. The car was a gift from US President Roosevelt to her. Republic of China General Zhang Xueliang too owned a classic 1936 Buick model. Finally Zhou Enlai, the first Premier of the People's Republic of China, owned a 1930's Buick Century 60 at his residence on Sinan Road in Shanghai. Today the car remains well-preserved and can still be started and driven. 
In 1999, when GM began regular production at its Shanghai GM joint venture, Buick was the first chosen brand – largely because of its legacy in China as a prestigious automobile., GM became the first global automaker to build a completely new and modern product in China.
Today Buick is General Motors' largest volume personal vehicle brand in China and the brand sells an astonishing 80% of its global production in the People's Republic of China.