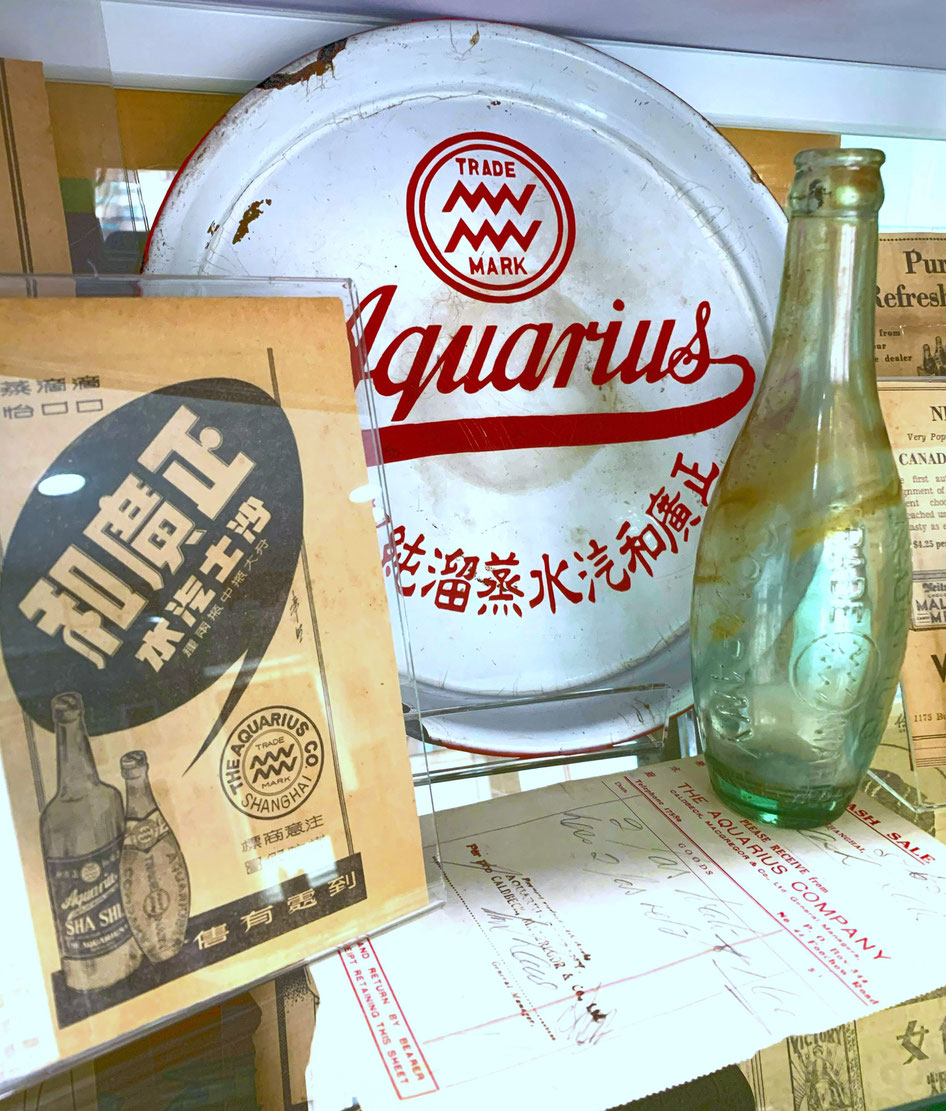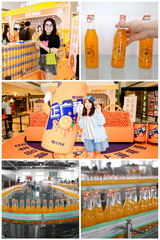 The Shanghai Maling Aquarius company recently reintroduced its iconic orange juice soda, proudly emphasizing the 159-years-long history of the famous "Zhengguanghe" (正广和) drink.
Our research shows that this is a very generous interpretation of the brand's actual age, and that its true history is slightly more ambiguous. Let's dive into the iconic company's origin story: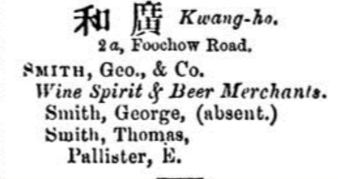 In 1864, the British businessman George Smith established Smith, Geo. & Co., or "Guanghe" in Chinese (广和), as a wine, spirits & beer trading firm in Shanghai, China.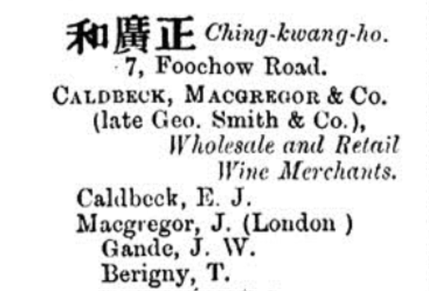 Almost 20 years later, in 1882, two partners by the names of Jack Caldbeck and John Macgregor joined the business.
In around 1884 the three partners had a fall-out, Smith was bought out and the firm was renamed to Caldbeck, Macgregor & Co. or "Zhengguanghe" in Chinese (正广和) in 1885.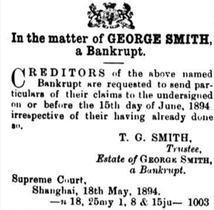 The "Zheng", meaning "real", was added to differentiate the firm, now owned by Caldbeck & Macgregor, from the original company, just called "Guanghe" in Chinese, which George Smith re-established after their relationship had gone sour and continued to operate as a competitor until 1894, when he drove it into bankruptcy.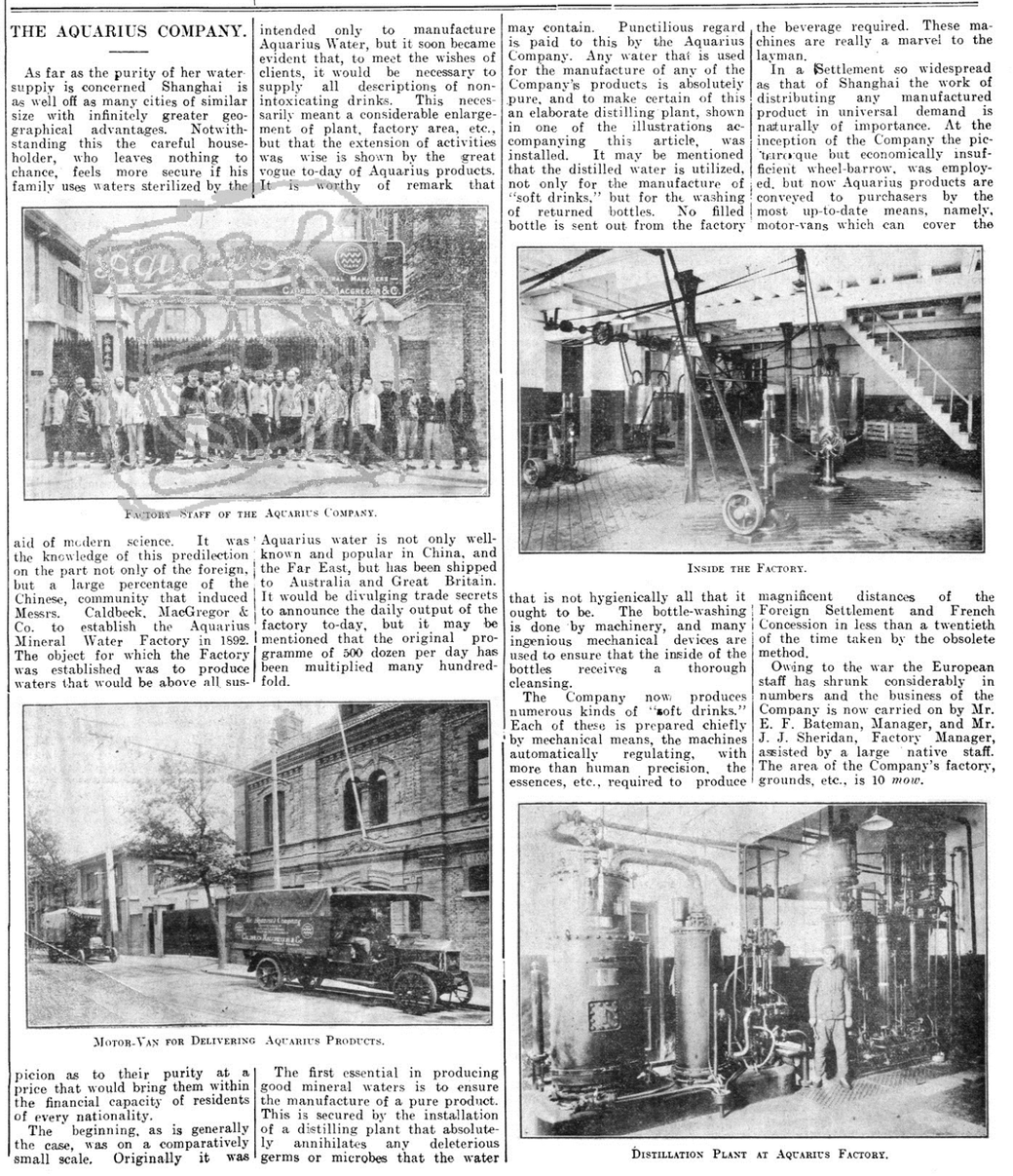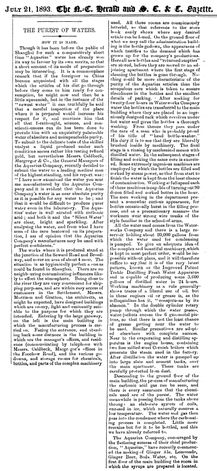 It was however not until 1892, that the Aquarius Mineral Water Factory (泌乐水厂 in Chinese) was created by Caldbeck, Macgregor & Co as a spin-off and started to produce its own aerated water.
Lastly, only one year later, in 1893, the company diversified into producing beverages, other than water, such as Lemonade or Ginger Ale. 
The Aquarius factory already early-on pioneered water and drink delivery by horse carriage and later automobile trucks - all still during Qing-Dynasty China, as the photos below show.
In all fairness, it is important to highlight that the current owners of Aquarius are not to blame for exaggerating the brands age by 28 years: It was already Caldbeck & Macgregor who leveraged the founding year of George Smith's original company and, through clever marketing, extended its heritage to their Aquarius factory, which was only opened over a quarter-century later.