Posts tagged with "textile"
---
14. August 2022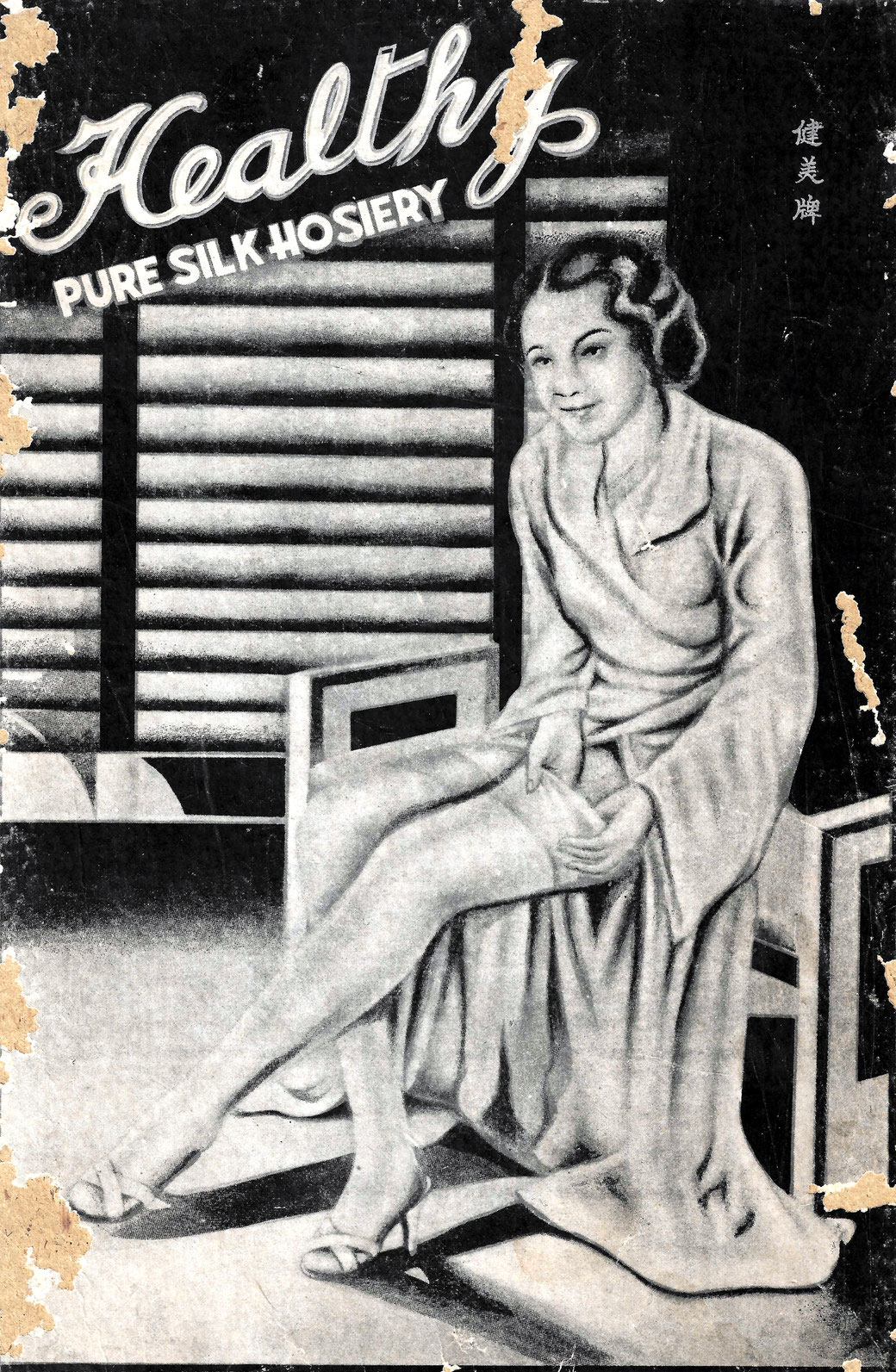 A stunning illustration on this vintage box by the Chinese "Healthy" Pure Silk Hosiery brand (健美牌). The voyeuristic perspective and dramatic interaction of light and shadow is reminiscent of American realist painter Edward Hoppers art. Even more intriguingly though, the lady's thin long eyebrows and her short hairstyle with romantic waves undoubtedly dates the image to the 1930s, while the low-key black and white setting in an inner-city apartment with Venetian blinds is much more...
10. August 2021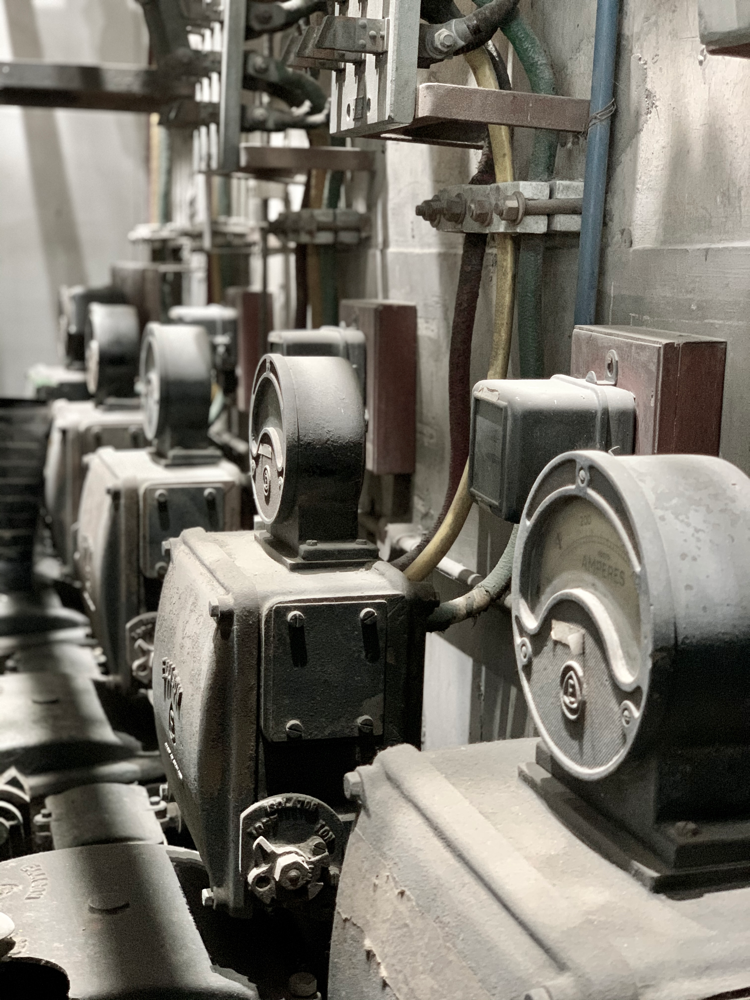 Originally the Xinhe Spinning Mill, an enterprise founded in 1937 by the iconic Zhou Family from the Huizhou Prefecture of Anhui Province, it was renamed Xinhe Cotton Mill, then Shanghai No.12 Woolen Mill and subsequently Shanghai Chunming Roving Factory after liberation. Its name changed again in 2002 to Shanghai Chunming Metropolitan Industrial Park and then Chunming Art Industrial Park in 2004 by the Shanghai Municipal Economic Committee. In April 2005, it was chosen by the Committee as one...