Posts tagged with "pharmacy"
---
23. January 2023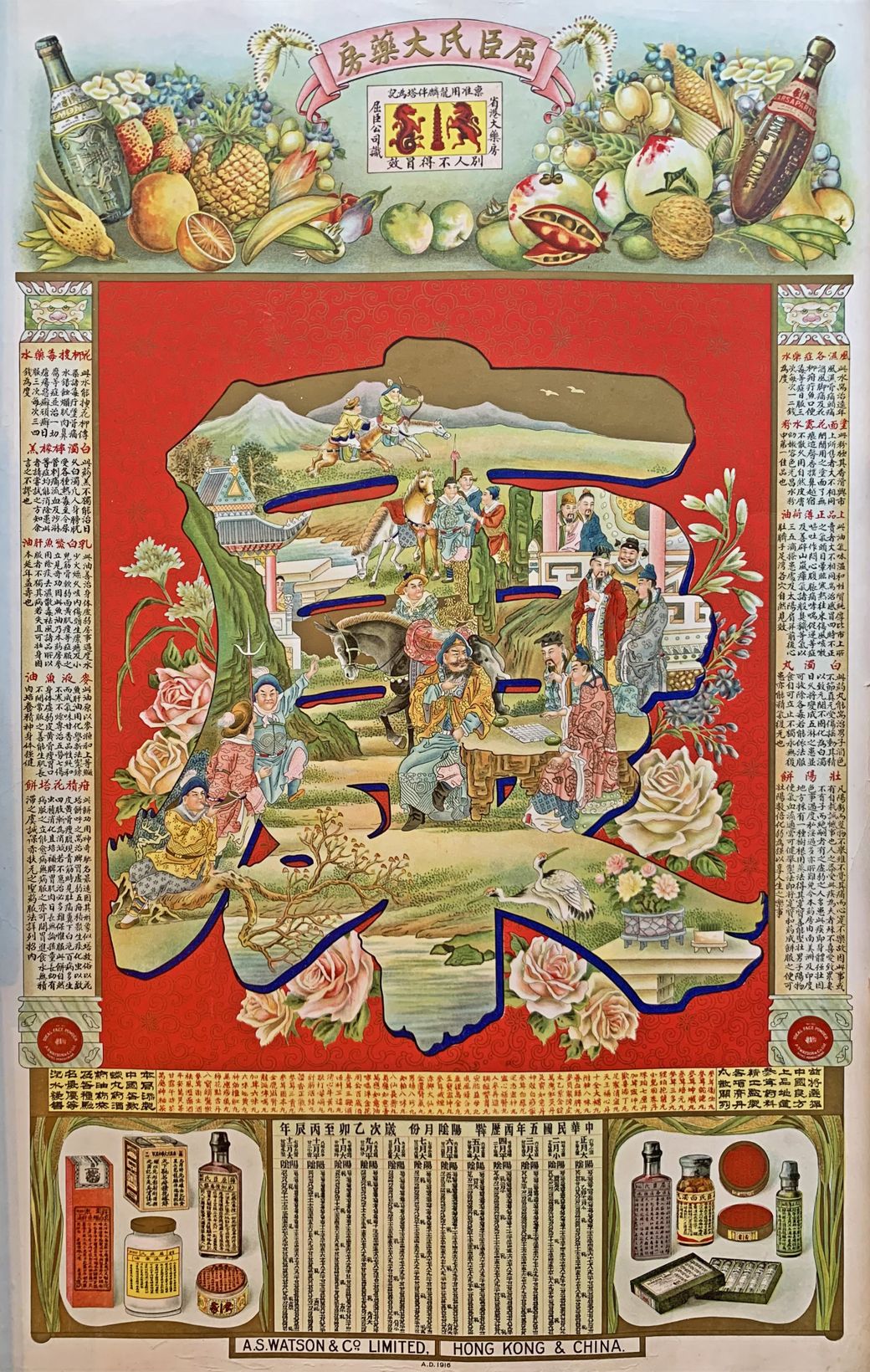 Happy Chinese New Year! This rare A.S. Watsons advertisement from our collection not only has a peculiar design around the auspicious character 康 (health), but tells the origin story and evolution of the famous Chinese calendar posters which were in fact pioneered by Watsons in the 1880s together with a second British firm.
05. July 2021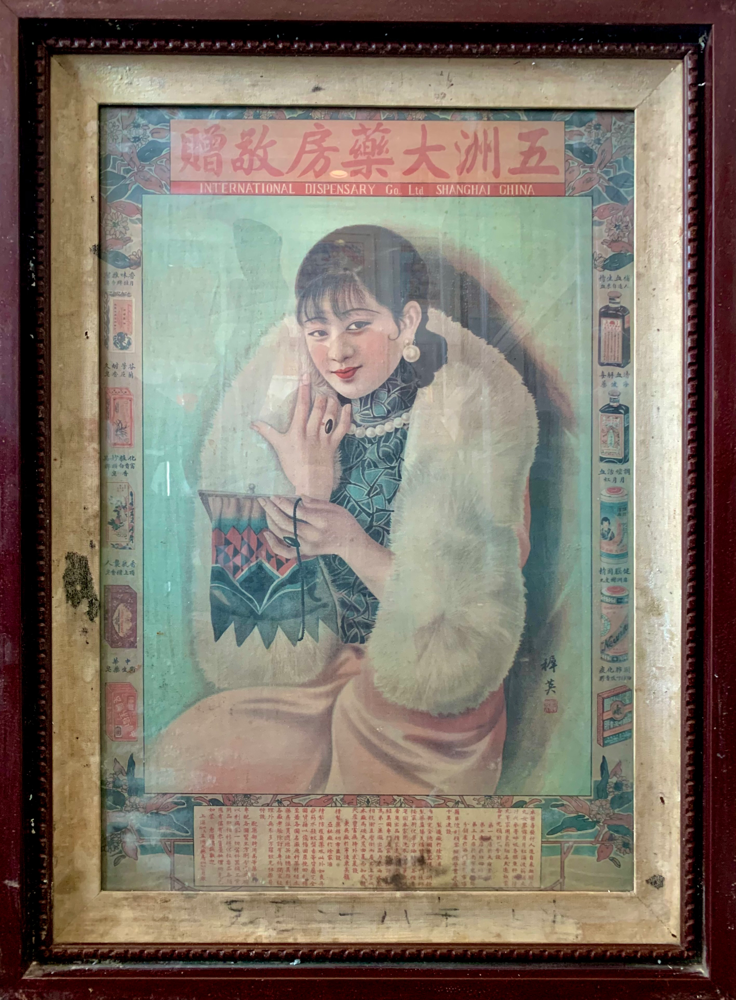 The International Dispensary (五洲大药房) was one of the most important drug and medical supply organizations in China. It was established 1907 in Shanghai as joint-venture by among others Mr. How Zai-Fong, who was also the founder of the Commercial Press and magnate Hwang Chu-Chiu (黄楚九 / Huang Chujiu), owner of the Great Eastern Dispensary (中法大药房).