Posts tagged with "guide"
---
14. November 2022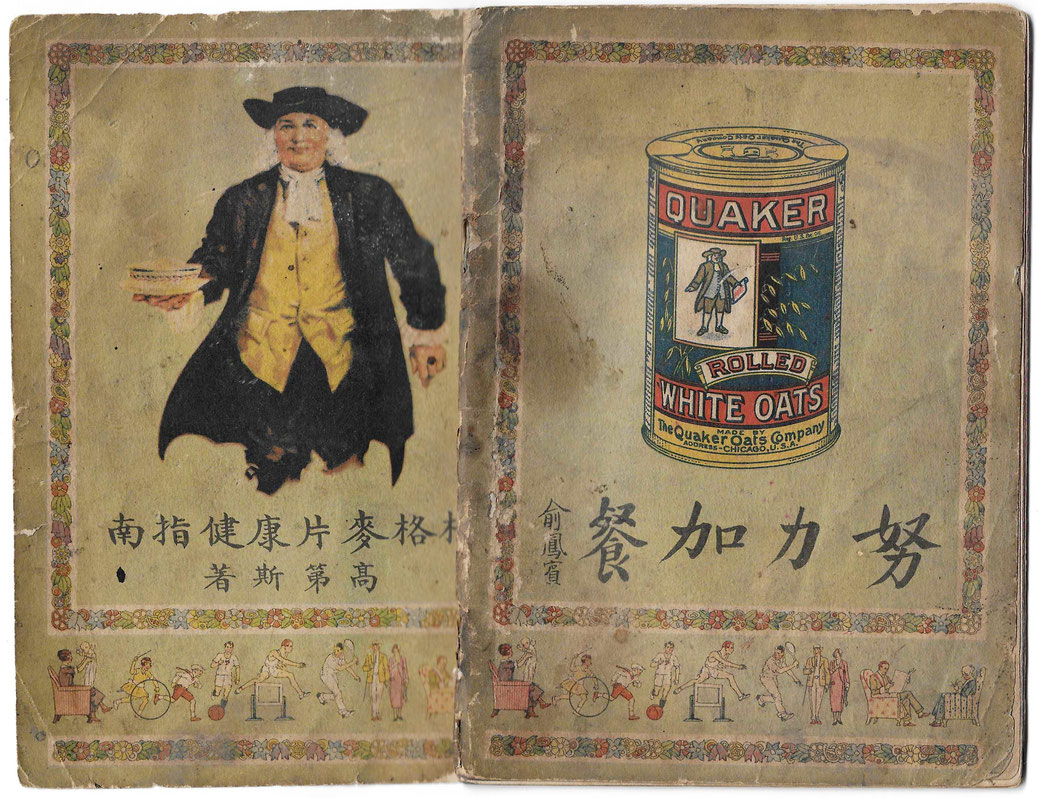 The Quaker Oats trademark was registered in 1877 by Henry Seymour, an Ohio milling company owner. In 1901 his former company was merged with several other producers under the newly formed Quaker Oats Company, founded by Henry Parsons Crowell, and soon started to sell its products internationally through global distribution networks. In 1908, Quaker Oats introduced the first in a series of cookie recipes on the box and the iconic cylindrical package made its first appearance in 1915.
13. December 2021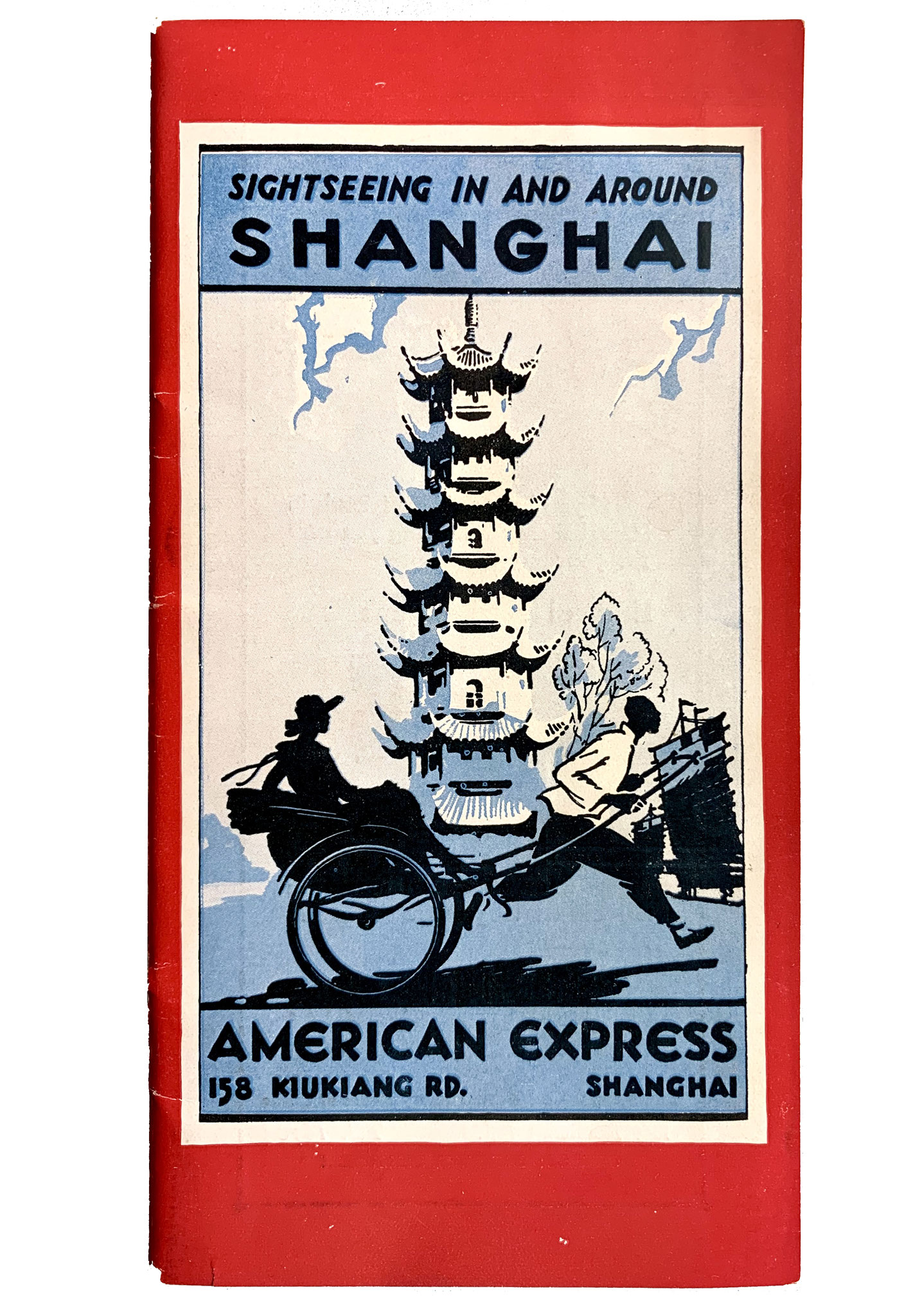 American Express was started in 1850 as an express mail business in Buffalo, New York. In 1857, the company started its expansion in the area of financial services by launching a money order business to compete with the United States Post Office's money orders. The American Express Traveler's Cheques were launched in 1891 and established American Express as a truly international company. It also acted as passenger agency for all type of bookings including for tourist trips such as with hotel...