Posts tagged with "commercial"
---
14. February 2022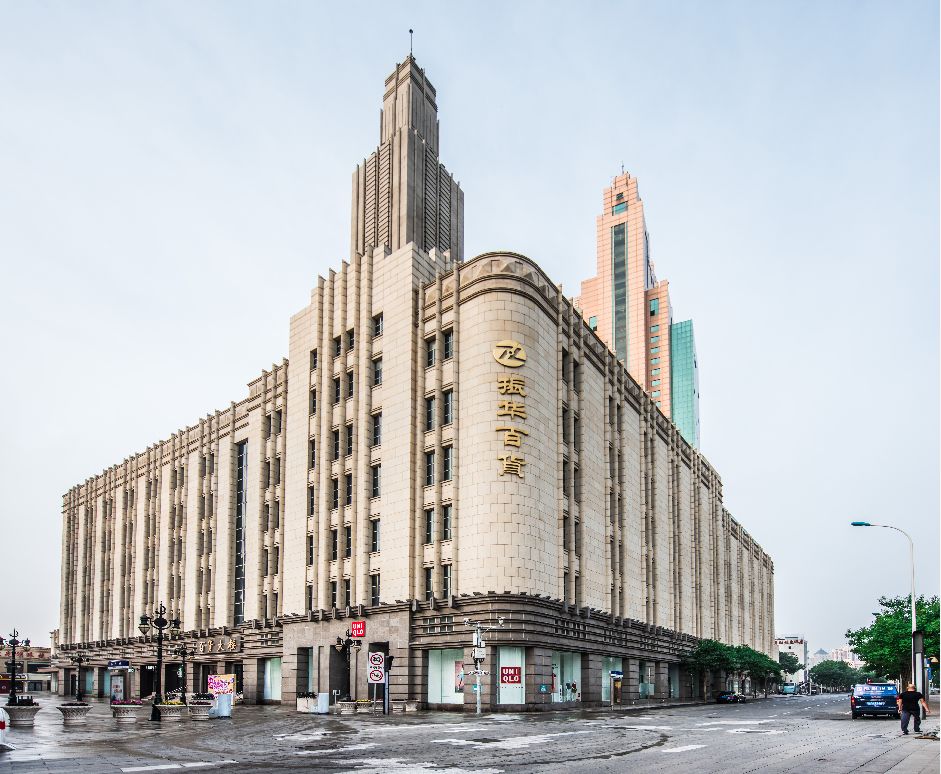 Much has been written about old Shanghai's famous temples of consumption such as the Sincere Co. opened in 1917 and the Wing-on established one year later in 1918. Little though is known about Tianjins (then called Tientsin) commercial retail history, even though it then was the second largest treaty port of China in terms of international population with up to 9 foreign concessions.
18. October 2021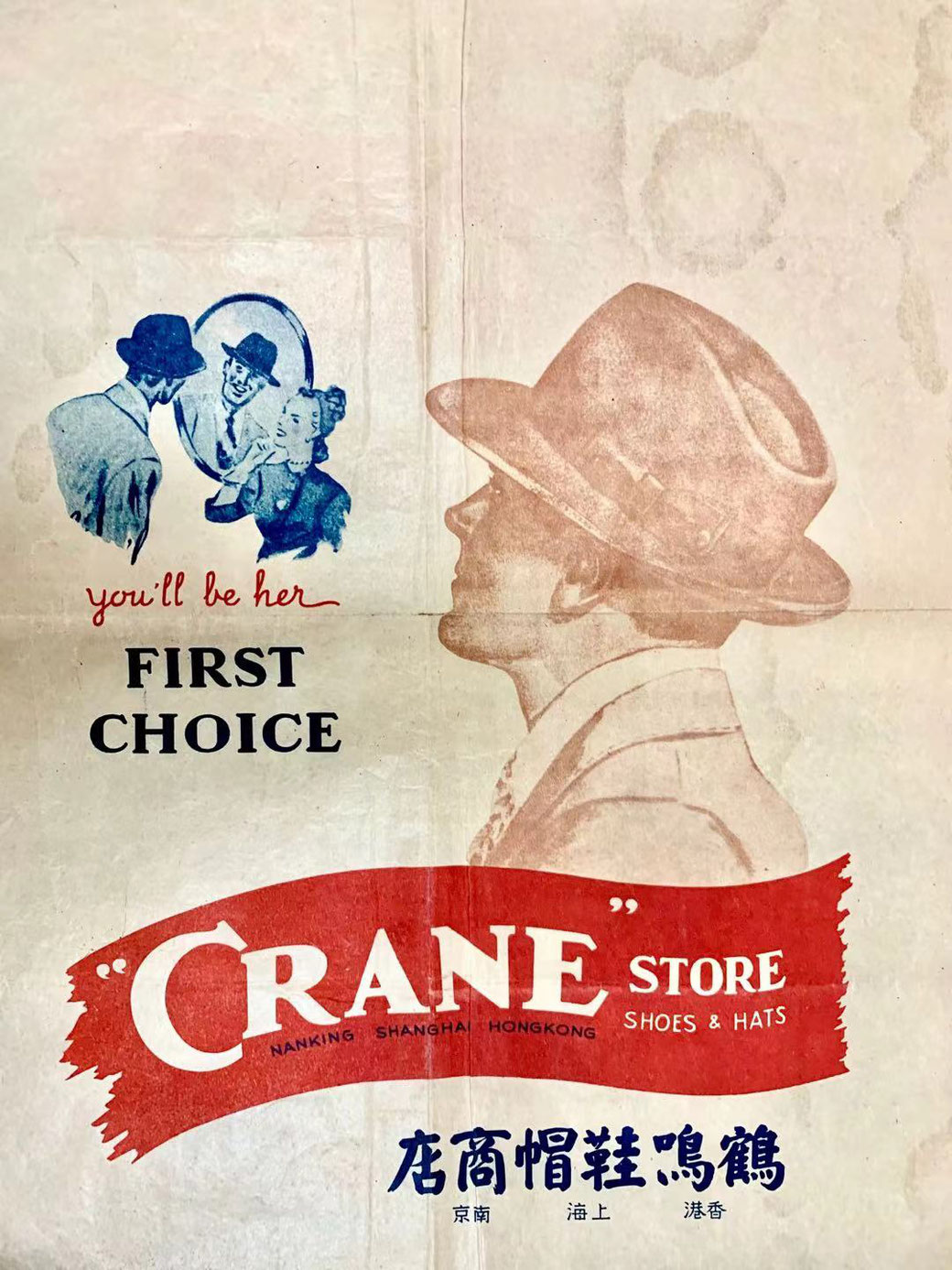 Crane Stores, Shoers & Hatters (鶴鳴鞋帽商店) was founded by the father of Jefferson Young, who soon after the opening of the first Shanghai store in 1936 took over the family business. The firm swiftly expanded to several locations in Shanghai and subsequently in Nanjing and Hong Kong. By 1950 it had 13 stores nationwide. Jefferson Young moved to Hong Kong in 1951 where he continued to manage the local Crane subsidiary. In 1952, Crane expanded to Singapore, soon after to Penang and...