Posts tagged with "auspicious"
---
23. January 2023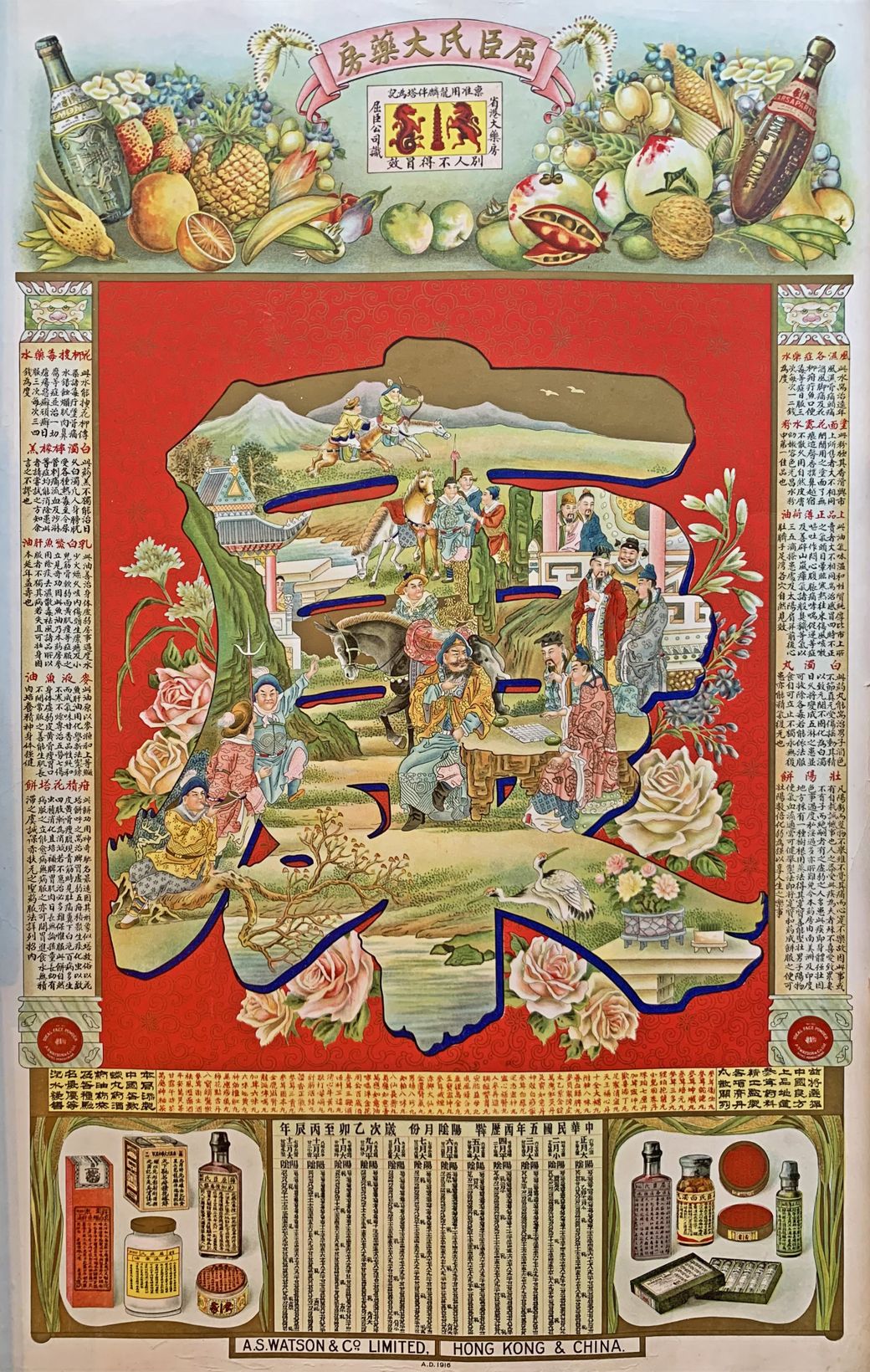 Happy Chinese New Year! This rare A.S. Watsons advertisement from our collection not only has a peculiar design around the auspicious character 康 (health), but tells the origin story and evolution of the famous Chinese calendar posters which were in fact pioneered by Watsons in the 1880s together with a second British firm.
03. March 2022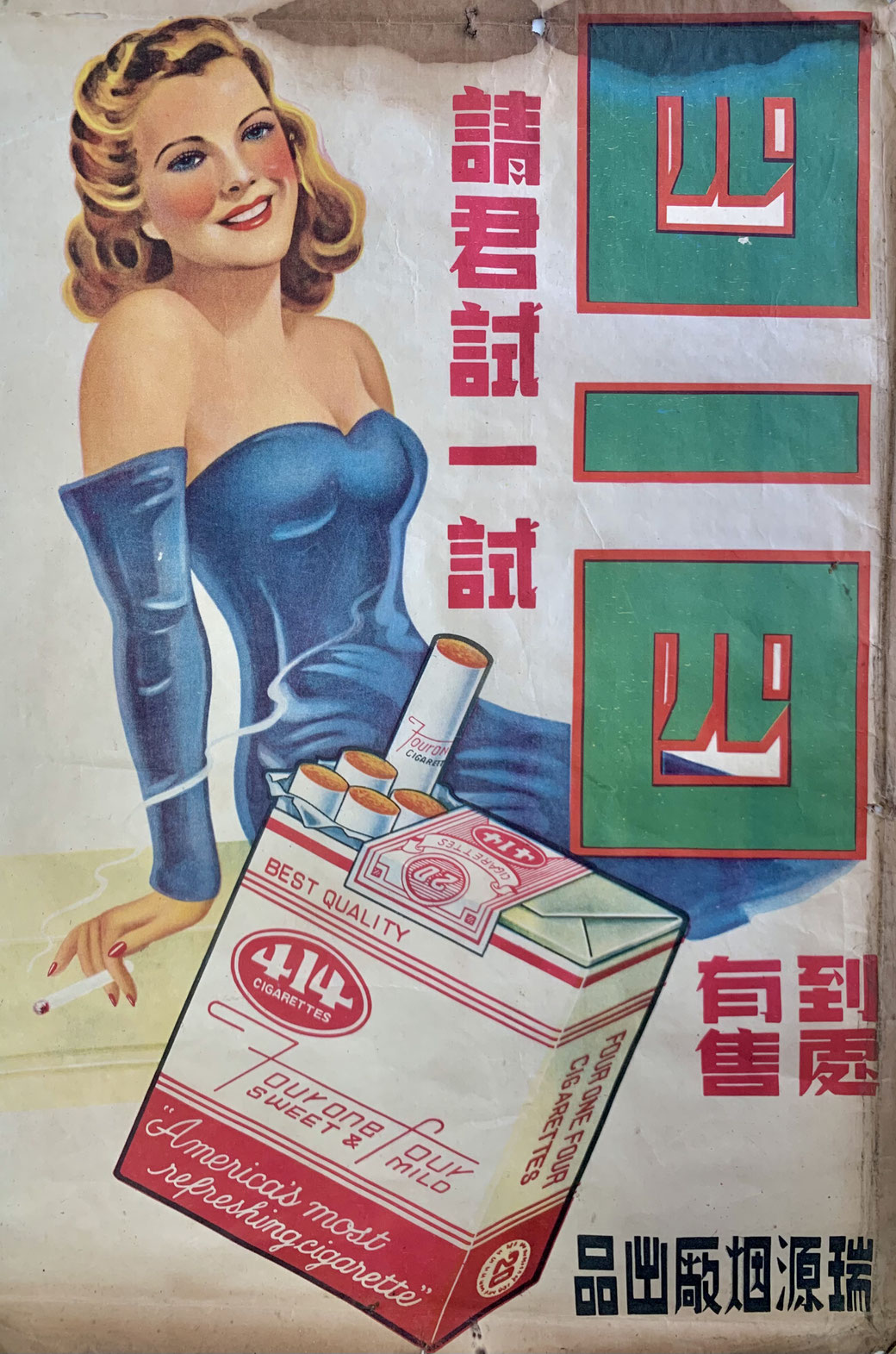 In Chinese culture certain numbers such as 6 or 8 are widely believed to be auspicious or lucky while others are considered unlucky. The pronunciation of the number 4 in Mandarin for example is similar to the word for death and thus the number is considered unlucky and avoided when and wherever possible. The unluckiest number of all however is 14, which sounds similar to "going to die" or "you will die". The belief in numerology traditionally is so deeply engrained that even today many...