John Player & Sons, known simply as Player's, was a tobacco and cigarette manufacturer founded in Nottingham, England in 1877. In 1901, the company merged with other companies to form The Imperial Tobacco Company. The largest constituent of Imperial Tobacco was W. D. & H. O. Wills (producer of the famous Pirate Cigarettes) but Player's retained its own identity with cigarette brands such as Navy Cut or Clipper. 
Then in 1902, Imperial Tobacco Company and the United States' American Tobacco Company agreed to form a joint venture, the British-American Tobacco Company Ltd ("BAT"). The parent companies agreed not to trade in each other's domestic territory and to assign trademarks, export businesses and overseas subsidiaries to the joint venture – including China. 
In Shanghai BAT incorporated as 英美烟公司 and took over the warehouses of W.D. & H.O. Wills in Pudong as well as established its own inhouse design & printing department through the 100% subsidiary Capital Lithographers Ltd (首善印刷股份有限公司).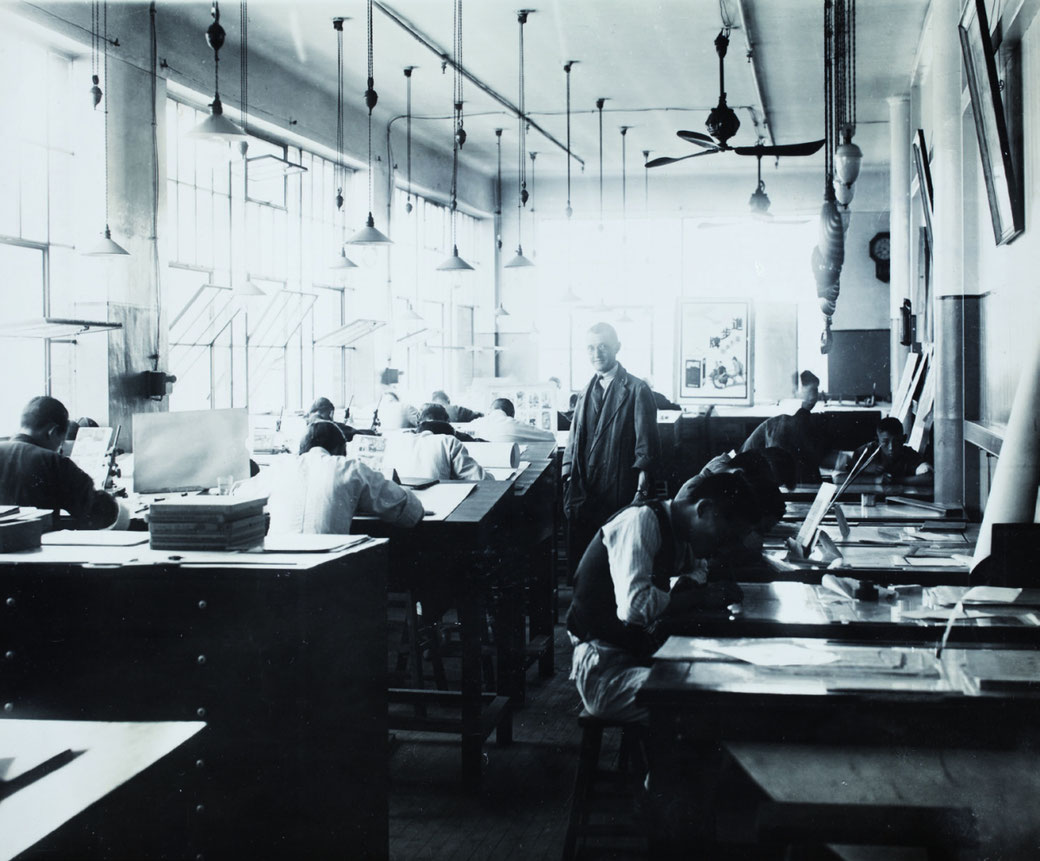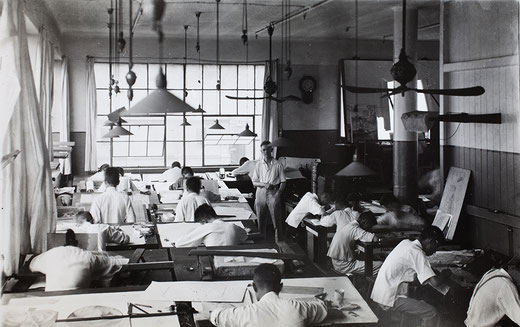 This Clipper poster mockup must therefore have been produced by the inhouse graphic designers and artists of BAT. It is interesting insofar, as Clipper had always used the key visual of a clipper sailing ship and as can be seen on the cigarette packs in the lower left corner. For China, however BAT seemed to have considered using the image of a Chinese Junk anchoring at sea overnight. The fonts were silkscreen printed, while the island in the background, the boat and the shadows seem to have been stencil painted.  The cigarette packs were halftone printed, cut out & glued on the poster. 
To our knowledge the Clipper brand never was formally localized and marketed in old China, so this design is one-of-a-kind that ended up being shelfed with actual posters never going into production.