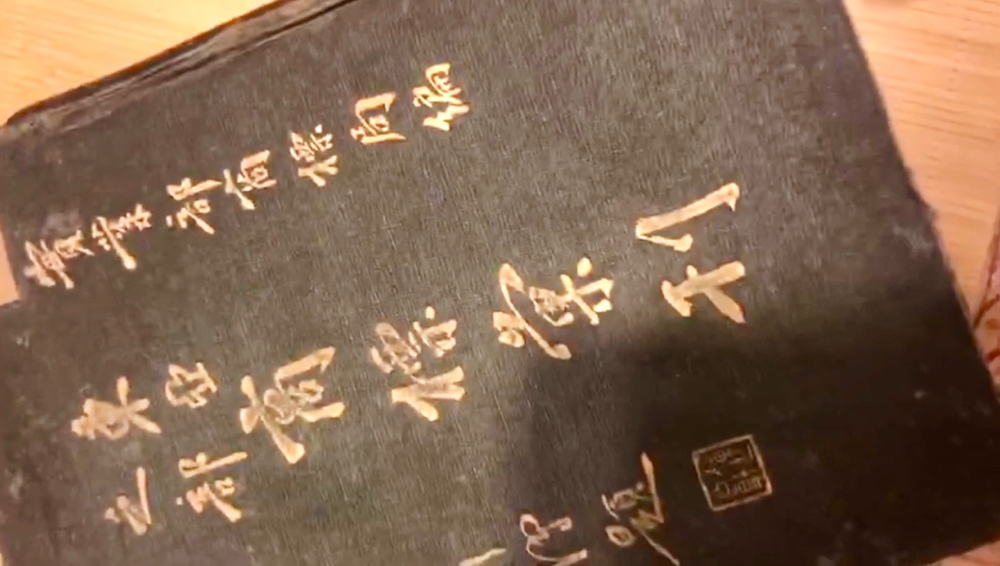 In the 22nd year of the Republic of China (1933) the Trademark Office of the Ministry Of Industry compiled the first volume of "Trademark Transactions of the Ministry of East Asia" (東亞之部商標彙刊). The publication of the book was a significant event in the industrial and commercial circles of the time. It received extensive attention from all walks of life. Over 100 senior government officials, celebrities and scholars such as Lin Sen, Yu Youren, Sun Ke, Song Ziwen, Li Zongren, Wang Zhen, Liu Haisu and Lang Jingshan wrote inscriptions.
The directory is divided into two parts: "China" and "Japan" and in total contains more than 10,000 trademarks, including many Chinese "century-old brands" plus the old and new "trademark Law and Implementation Rules", Instructions and Trademark registration document templates. The book is an important historical document for the history of China's industrial and commercial development.
A second volume was planned, titled "Europe" for brands from the European continent, however production was not completed and it was never published.
Selected HISTORIC CHINESE TRADEMARKS
Youtube Video