Posts tagged with "moviestar"
---
07. November 2022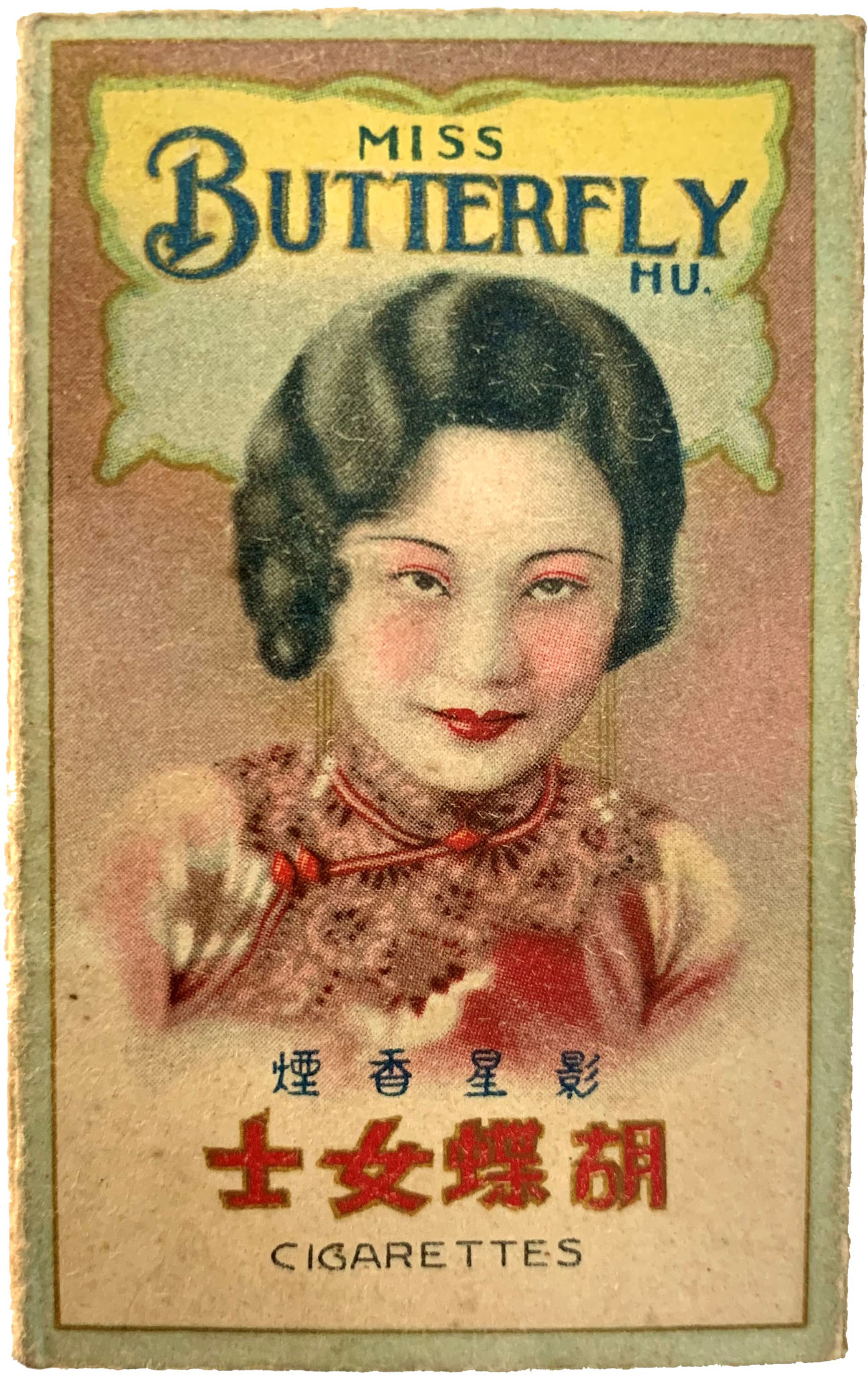 In November 2022 the Chinese government issued new regulations for celebrity related advertising. Among others the updated rules prohibit celebrity endorsements of medicines, off-campus education and – finally - tobacco. What sounds fairly reasonable for today's standards actually took the authorities over a century to crack down on: the practice of Chinese singers and movie stars unscrupulously peddling cigarettes goes back to the early 20th century and, as we will see, sometimes even with...
08. March 2022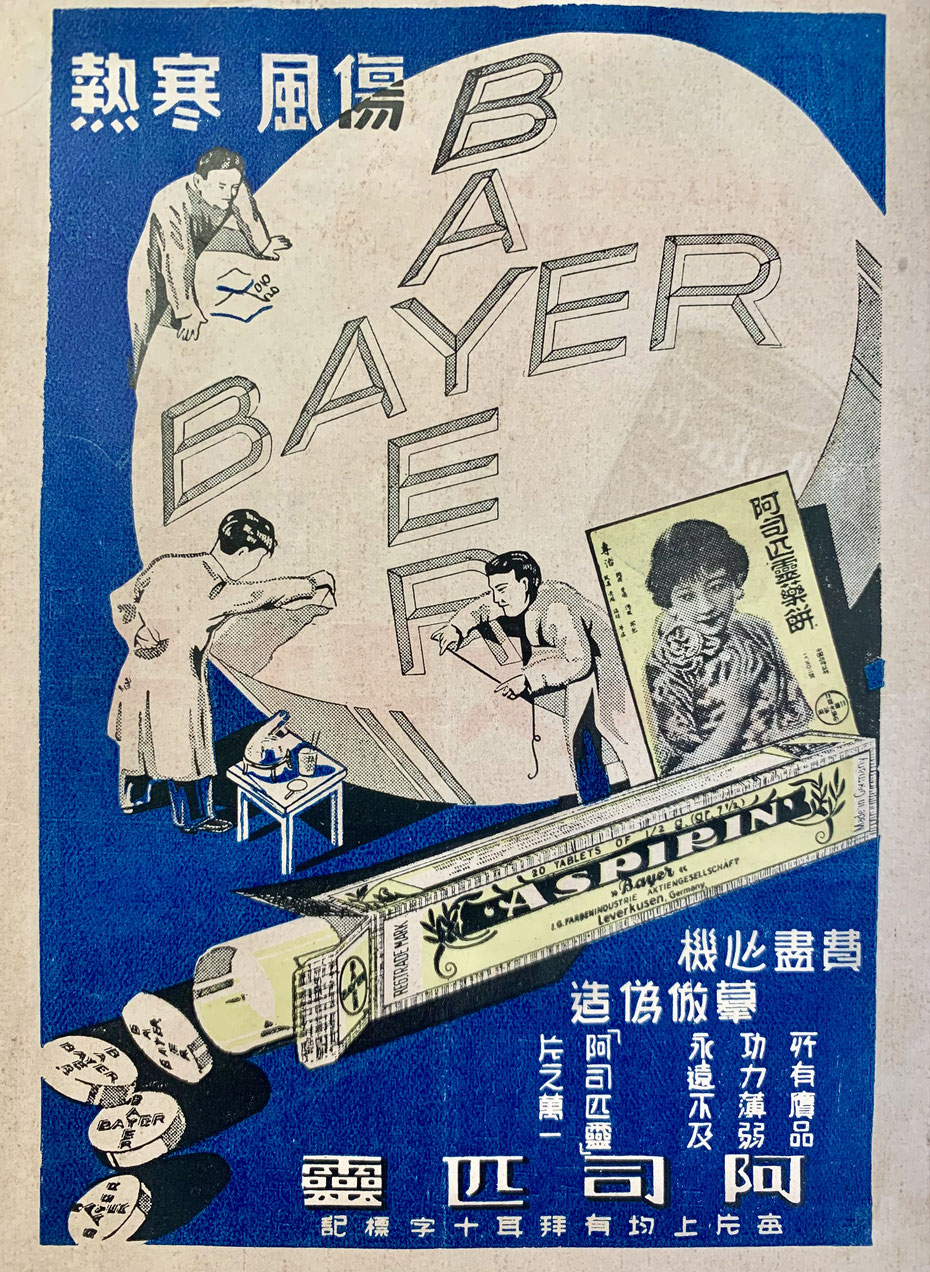 The 1930s marked the first "Golden Period" of Chinese cinema and catapulted its key performers to superstardom. In 1933, the newspaper Star Daily conducted China's first public poll for the most popular movie stars with Hu Die "Butterfly" Wu (胡蝶) as the runaway winner with 21,334 votes, more than twice as many as the first runner-up Chen Yumei, and almost three times the votes her friend Ruan Lingyu (阮玲玉) received. Hu Die was crowned China's first "Movie Queen", but Ruan...