Posts tagged with "electric"
---
10. August 2021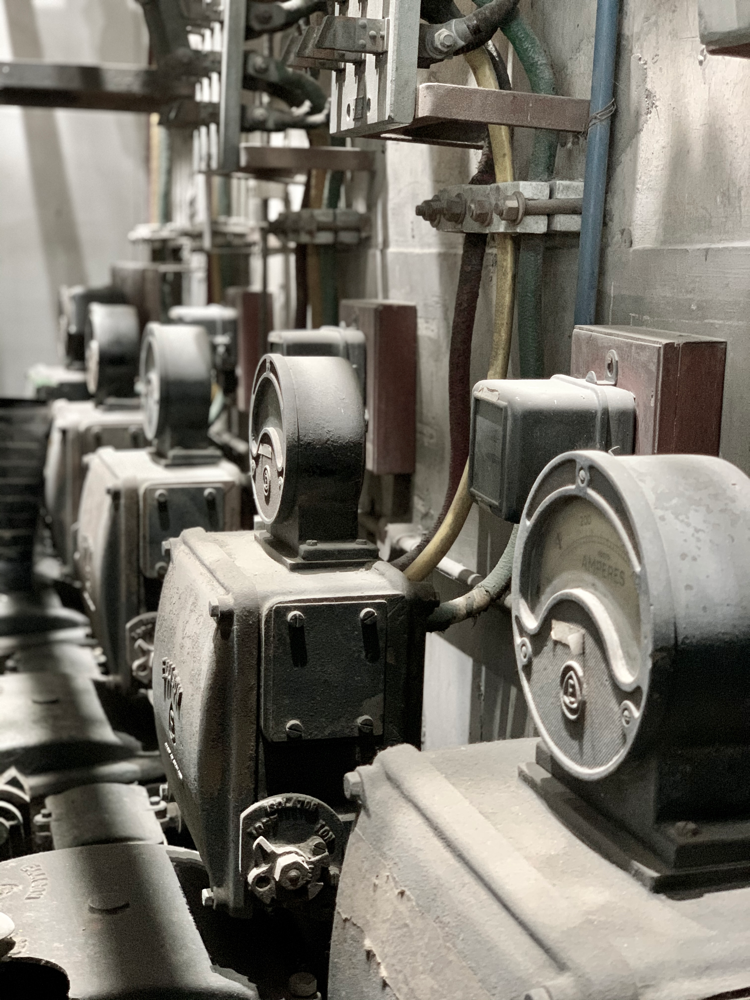 Originally the Xinhe Spinning Mill, an enterprise founded in 1937 by the iconic Zhou Family from the Huizhou Prefecture of Anhui Province, it was renamed Xinhe Cotton Mill, then Shanghai No.12 Woolen Mill and subsequently Shanghai Chunming Roving Factory after liberation. Its name changed again in 2002 to Shanghai Chunming Metropolitan Industrial Park and then Chunming Art Industrial Park in 2004 by the Shanghai Municipal Economic Committee. In April 2005, it was chosen by the Committee as one...
23. August 2019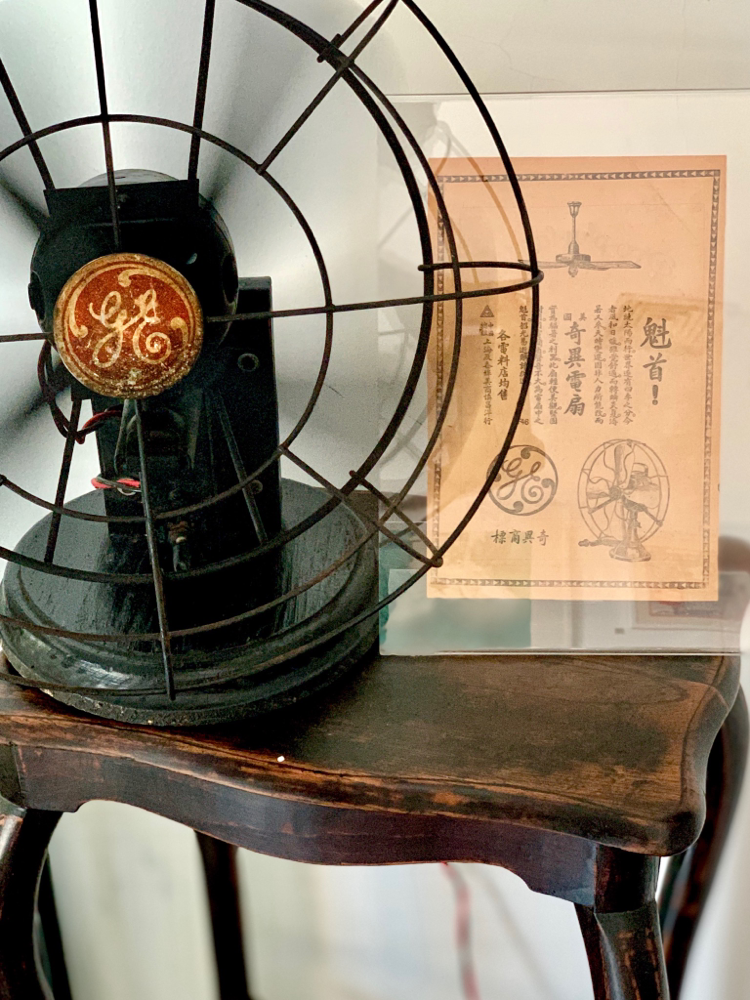 Fear of Fan Death is a real thing: https://en.m.wikipedia.org/wiki/Fan_death. But seems it was not much of a concern in 1930's China. This baby only has two modes: off or on! It can still kill you though if you stick your arm in it...