Posts tagged with "counterfeit"
---
29. March 2022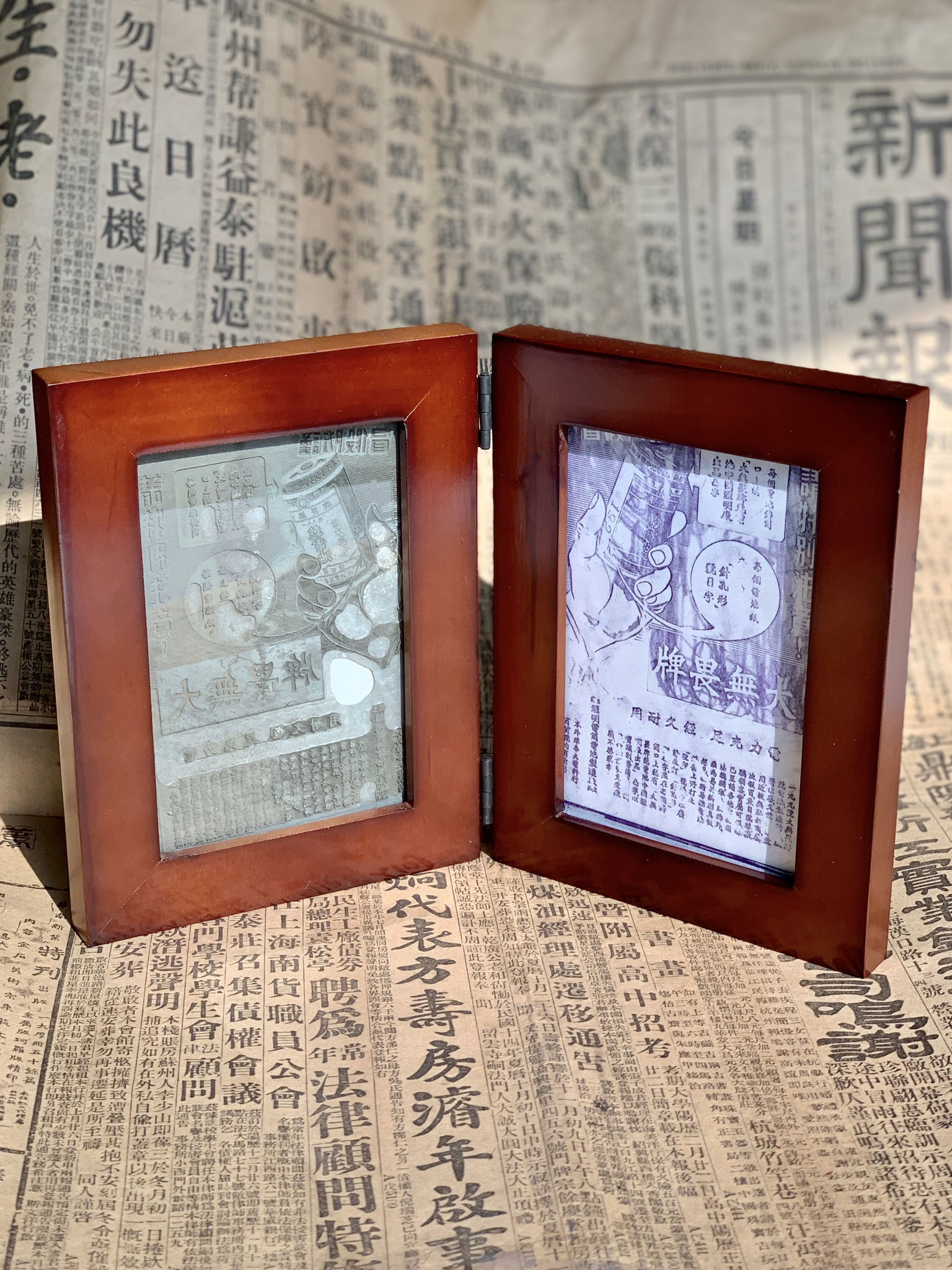 1940s letterpress printing block for "Great Dreadnaught" (大无畏) batteries advert. From the MOFBA collection
21. March 2022
Beijing-based art collector Tong Bingxue today voiced his concerns on Twitter over the authenticity of a piece currently on auction at Sotheby's. We love ourselves a good old China mystery (especially when it possibly is around false advertising) and were quickly able to not only confirm suspicions over the provenance of "the earliest known dated photograph by a Chinese photographer" but uncover a shocking lack of research and fact-checking across reputable auction houses such as Christie's,...