Posts tagged with "bizarre"
---
17. October 2022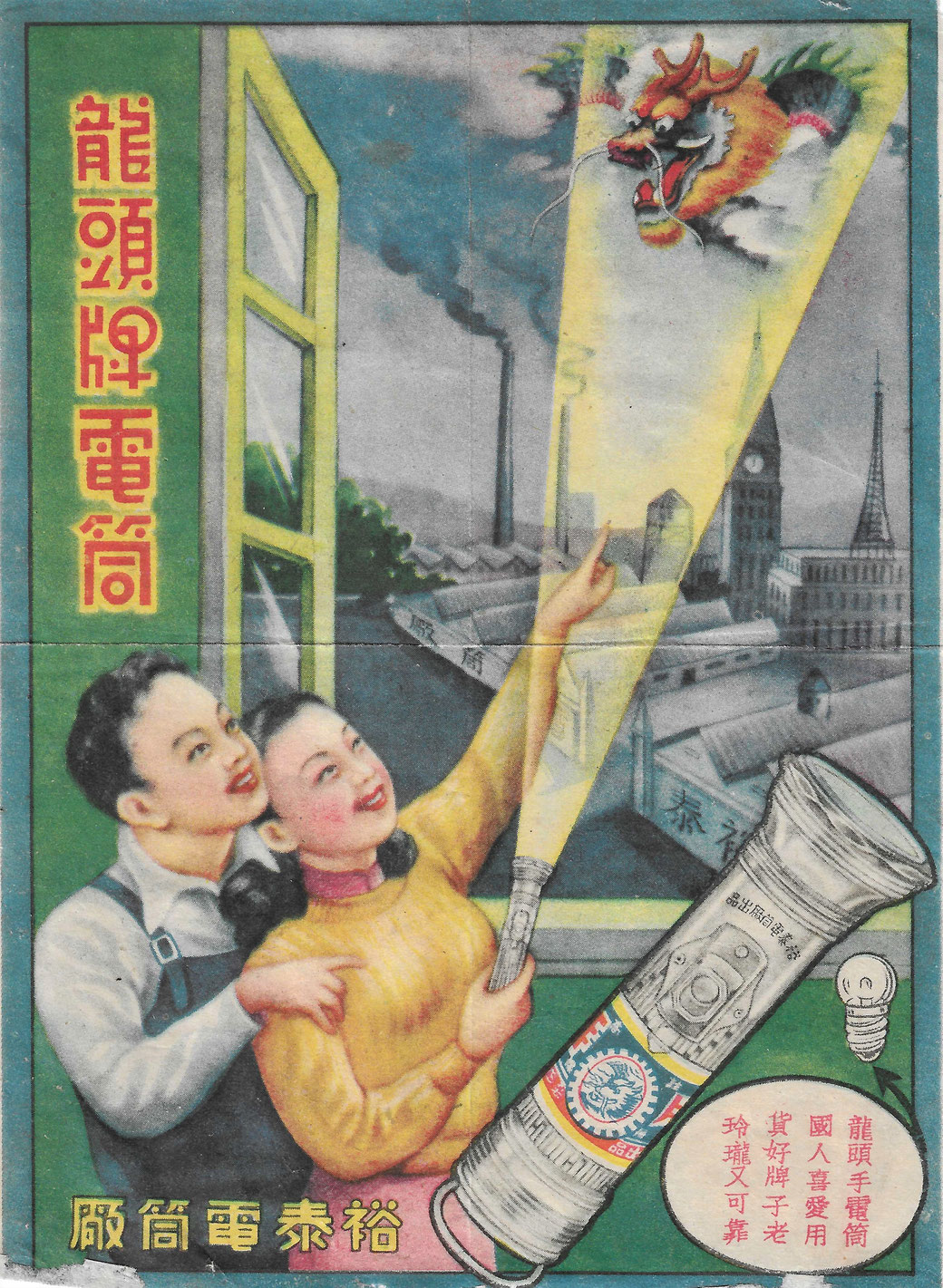 -"Gee, honey look there's a dragon in the sky!" -"Yay!" A classic example on how symbolism in marketing differs between the West and East-Asian countries. While in the culture of the former dragons are depicted as evil, in China they are traditionally seen as friendly and the bringers of good luck. A fact the historic Yutai flash light factory (裕泰电筒厂) from Shanghai cleverly used for its "Dragon head" brand (龙头牌).
20. February 2022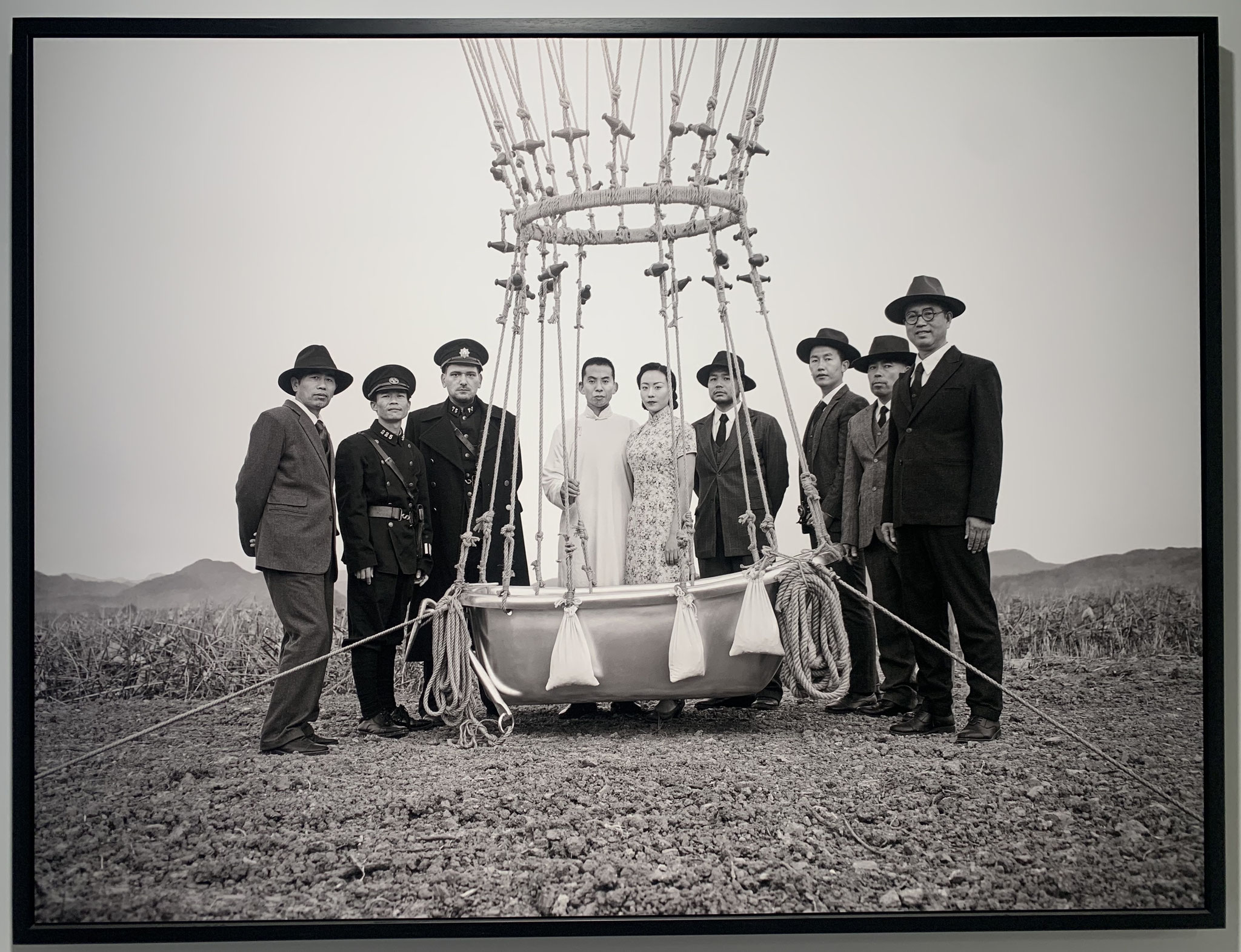 Not advertising related, but this has to be one of the most bizarre Old Shanghai tales we've come across. Here is what went down on March 7th 1936… Lu Fuzhi (陆敷之), the president of the 'Shanghai Commercial Fraternal Joint Trade Union', on this 40th birthday, took his 'wife' Yang Xiaoe taking off in a hot air balloon - made in France – apparently from the eastern side of Mogan Mountain, expected to arrive in Huzhou before sunset. However, the couple never arrived in Huzhou that...