Posts tagged with "Jewish"
---
20. June 2023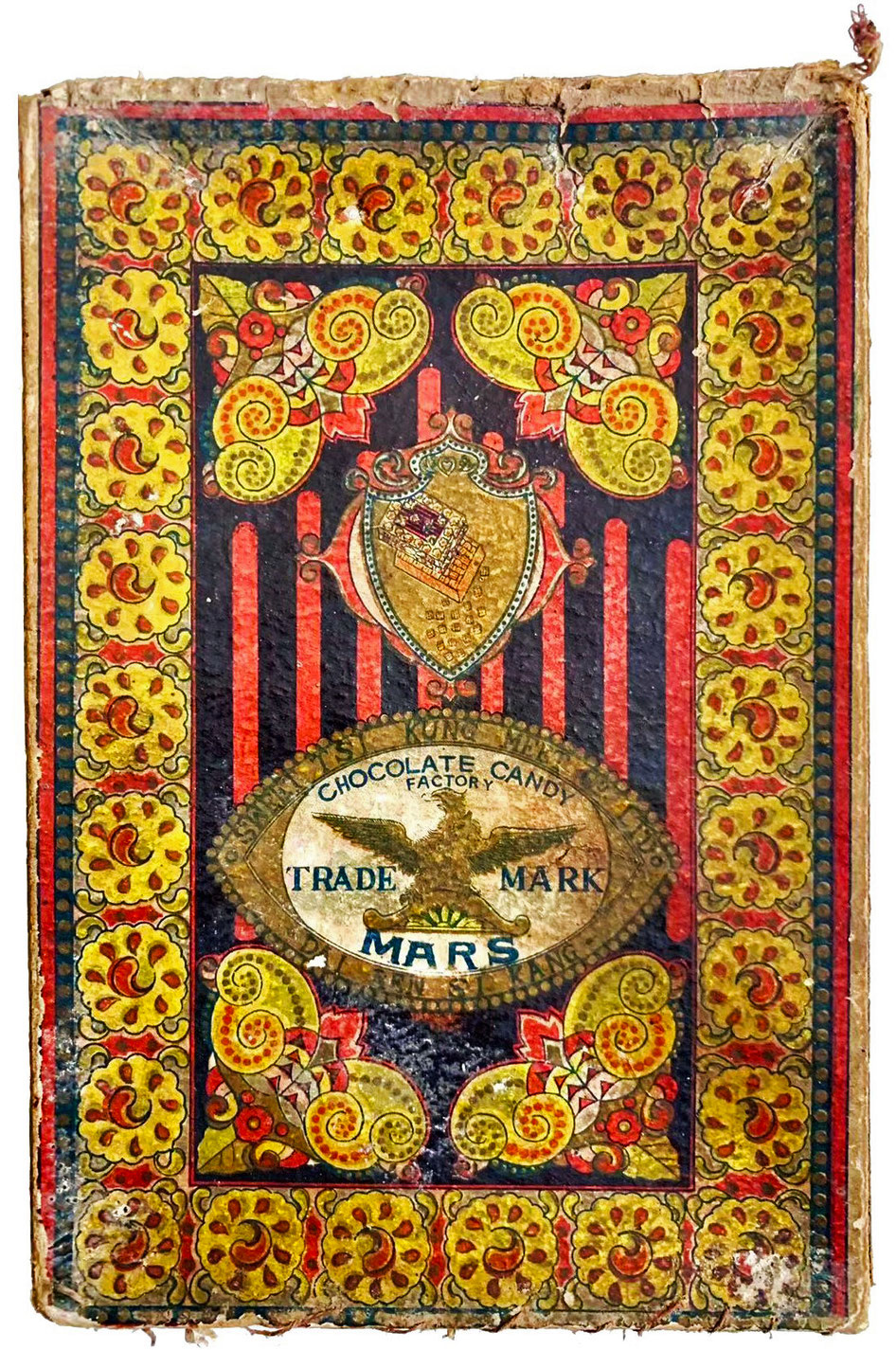 This exquisite chocolate box from our collection unveils the exceptional history of Russian-Jewish immigrants who from the 1920s to 1940s, built a vast chocolate production empire, spanning across four factories in four Chinese cities and operating seven outlet stores.
17. June 2021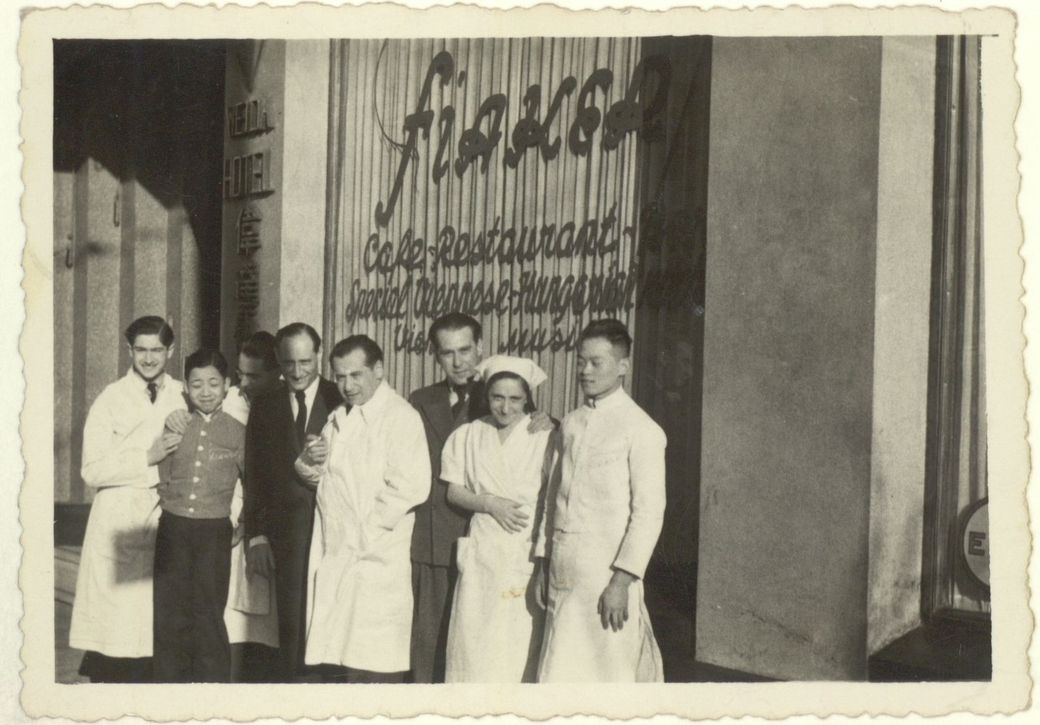 The "Fiaker Viennese Restaurant" was opened in 1938 by Austrian Jewish refugees Hans Jabloner and Fritz Strehlen at the prestigious address No 997 Avenue Joffre in the Shanghai French Concession. It offered "Special Viennese & Hungarian Cuisine" – most importantly "under foreign Chef", while on the piano "Pepi" entertained the customers. The "Fiaker," according to their self-promotion, featured "the best Sacher torte outside of Vienna," as well as a cocktail bar, which...