Posts tagged with "hudec"
---
06. December 2021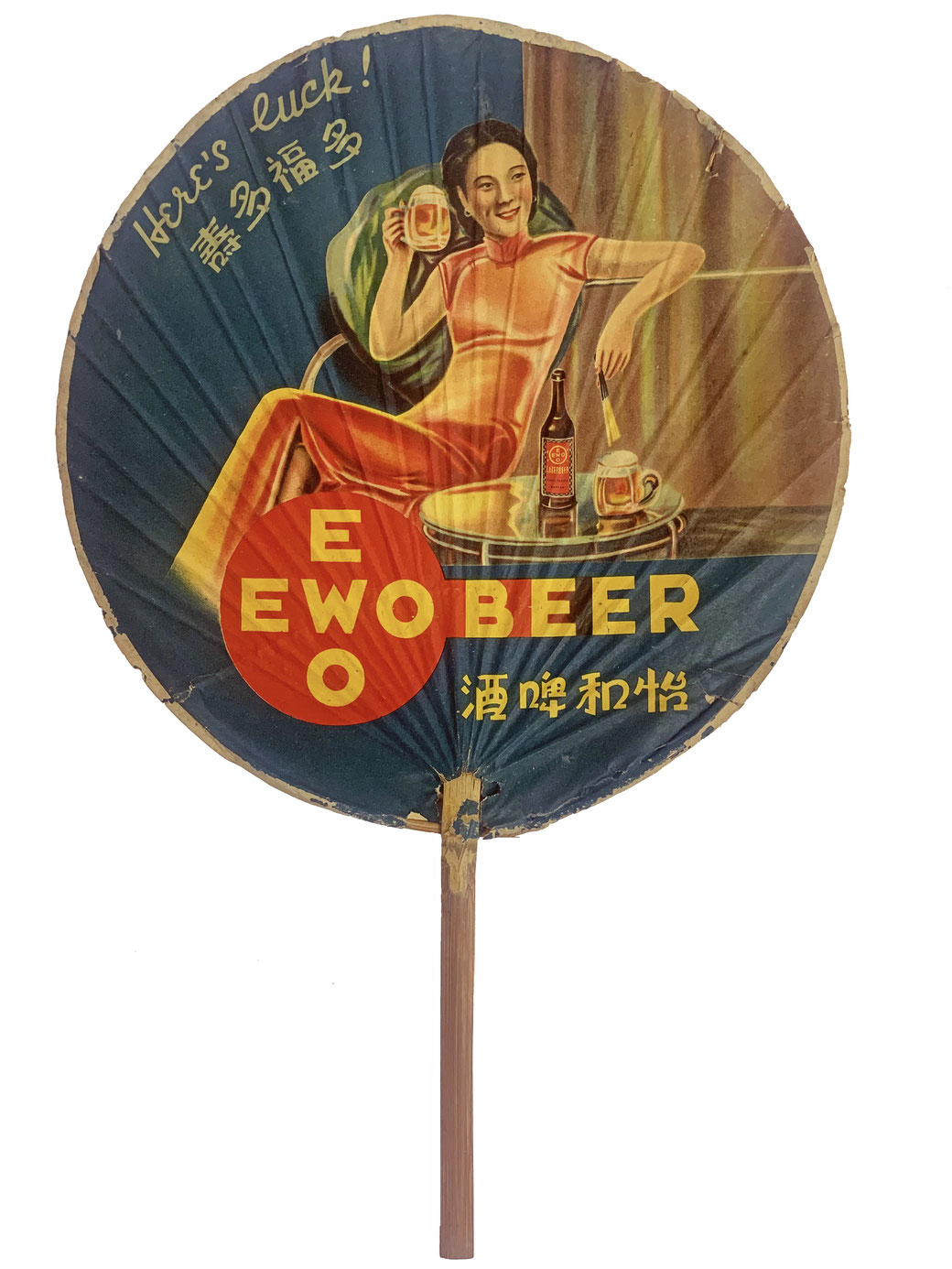 For almost 30 years the local Shanghai beer market was dominated by the omnipresent U.B. (友啤) beer brand. Its original creator was the Shanghai Union-Brauerei AG, incorporated 1912 by the German company Schwarzkopf & Co from Tsingtau (now Qingdao). After the Great War in 1918 a previously minor Norwegian shareholder, Mr. Frithjof Hoehnke, took over the business and renamed it to Aktieselskabet Union Bryggeri or Scandinavian Brewery Co. Ltd in English. In 1931 the company was once more...
17. May 2021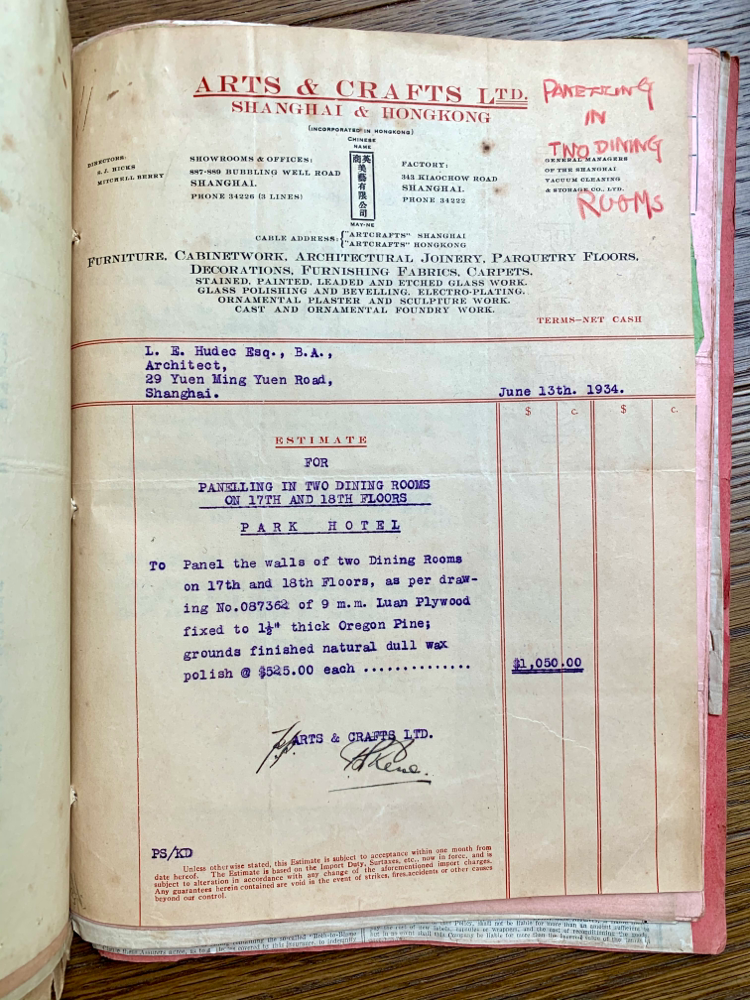 A unique little piece of Shanghai history: invoices and correspondence between furniture manufacturer Arts & Crafts and the offices of architect László Hudec in regards to the interior design of the Park Hotel, opened in 1934. The Park Hotel housed in the Joint Savings Society Building on former Bubbling Well Rd., is an Art Deco masterpiece inspired by the American Radiator Building. It was the tallest building in Asia from its completion until 1963. László Hudec was a famous...