Posts tagged with "astor house hotel"
---
28. October 2022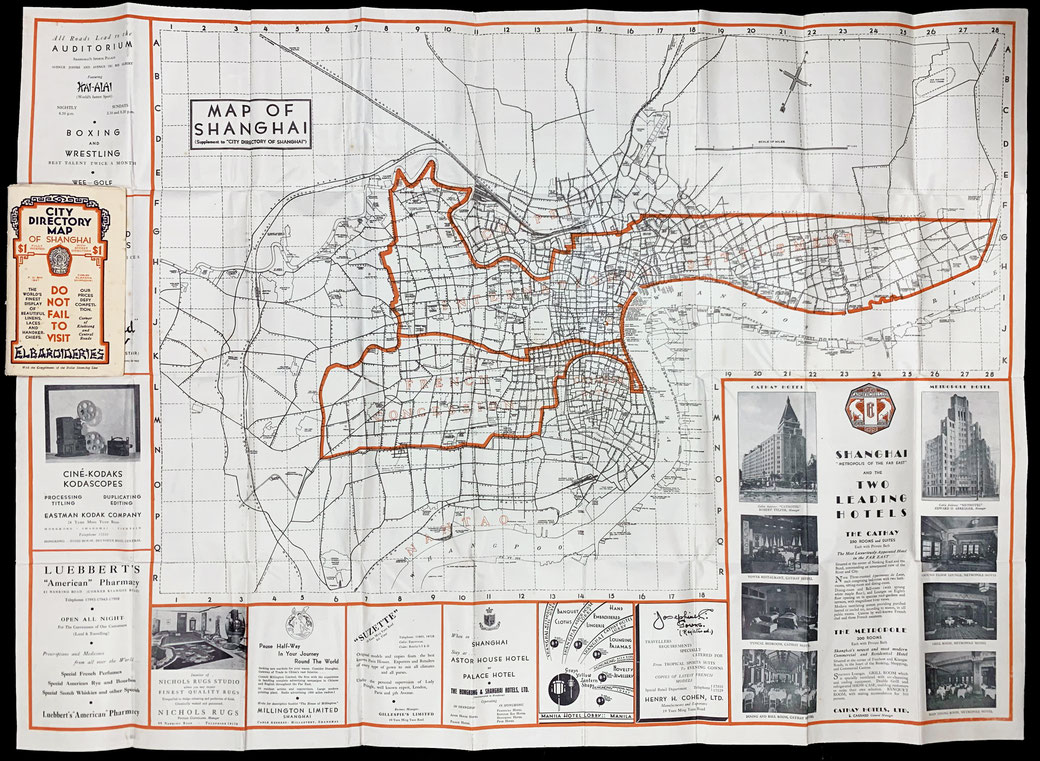 This large 1932 map of Shanghai was produced by Millington Inc., one of the "Big 4" advertising agencies of old Shanghai. It was issued in the same year when Millington also started to produce the monthly "The Cathay" hotel magazine and features almost the same advertisers. The map was a supplement to the "City Directory of Shanghai", a publication issued by Millington and which complemented the "Rosenstock's Business Directory of China" which the agency also produced annually...
19. September 2021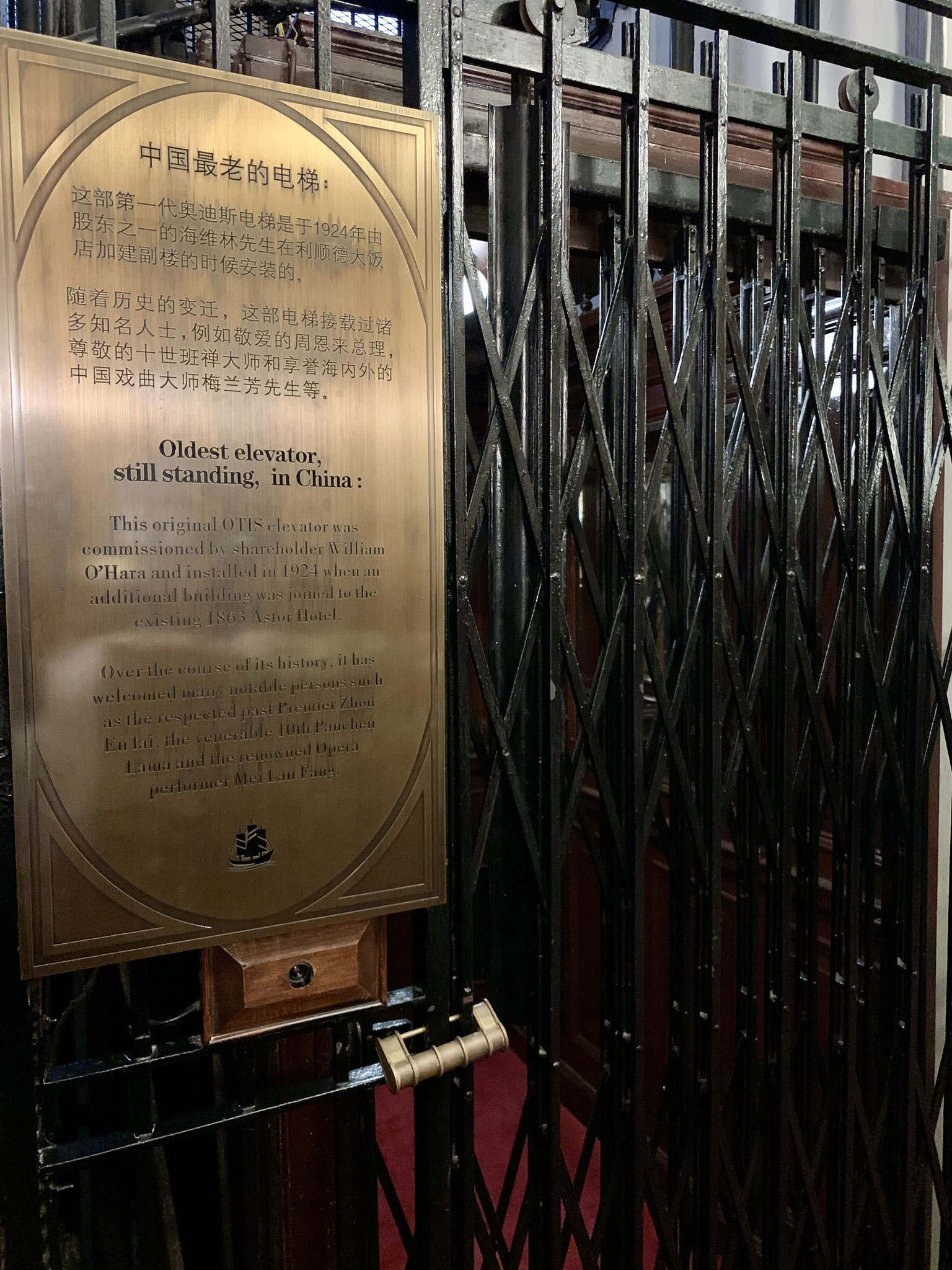 Manufactured by US company Otis and installed in 1924 at the Tientsin Astor House Hotel, when an additional building was joined to the original structure built in 1863. Otis was distributed in China by their agent American Trading Company until in 1930 the company established it's own office, located in the Shanghai Sassoon House.